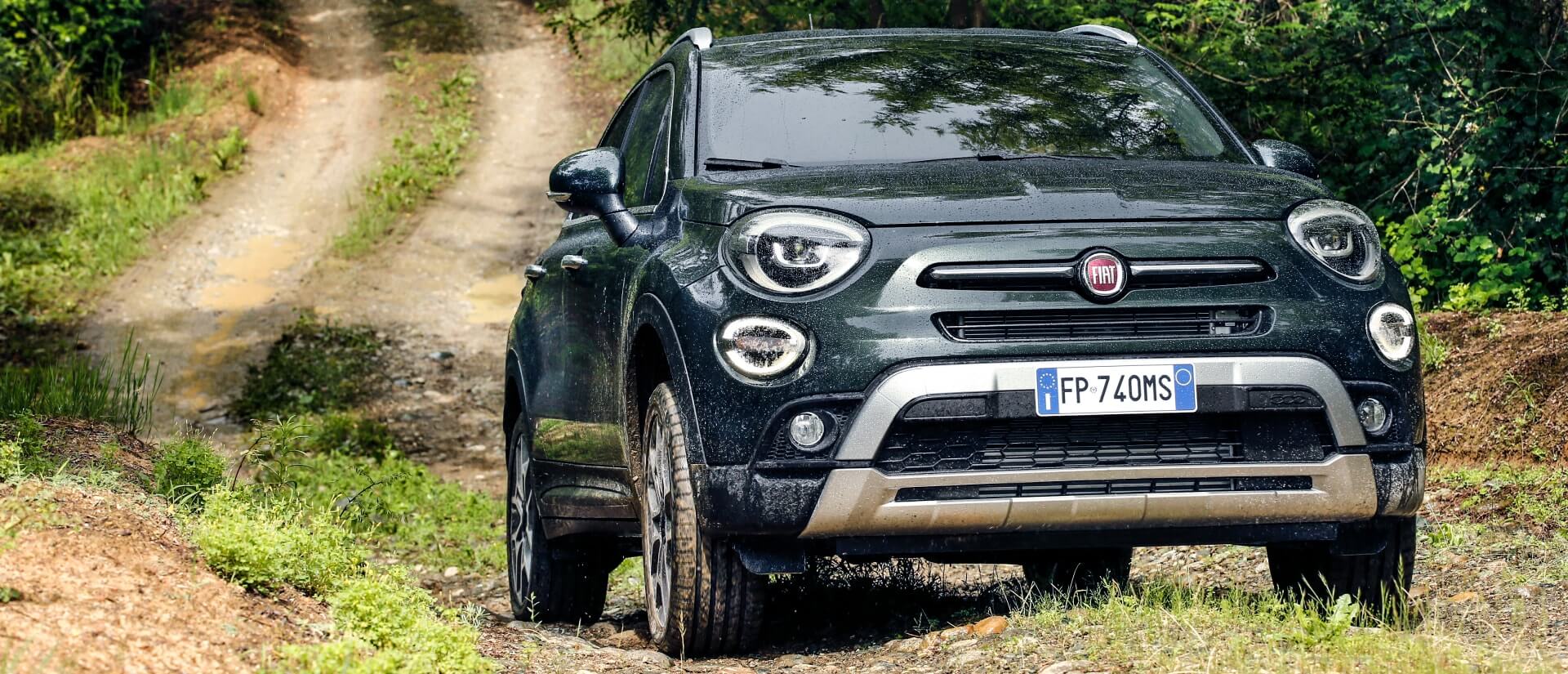 YOU DON'T NEED TO CONQUER THE WORLD TO HAVE IT IN YOUR HANDS
Benefit from thoughtful solutions that simplify rather than complicate life … The Tipo is equipped with robust, reliable and economical engines that make up Fiat Tipo's petrol engine.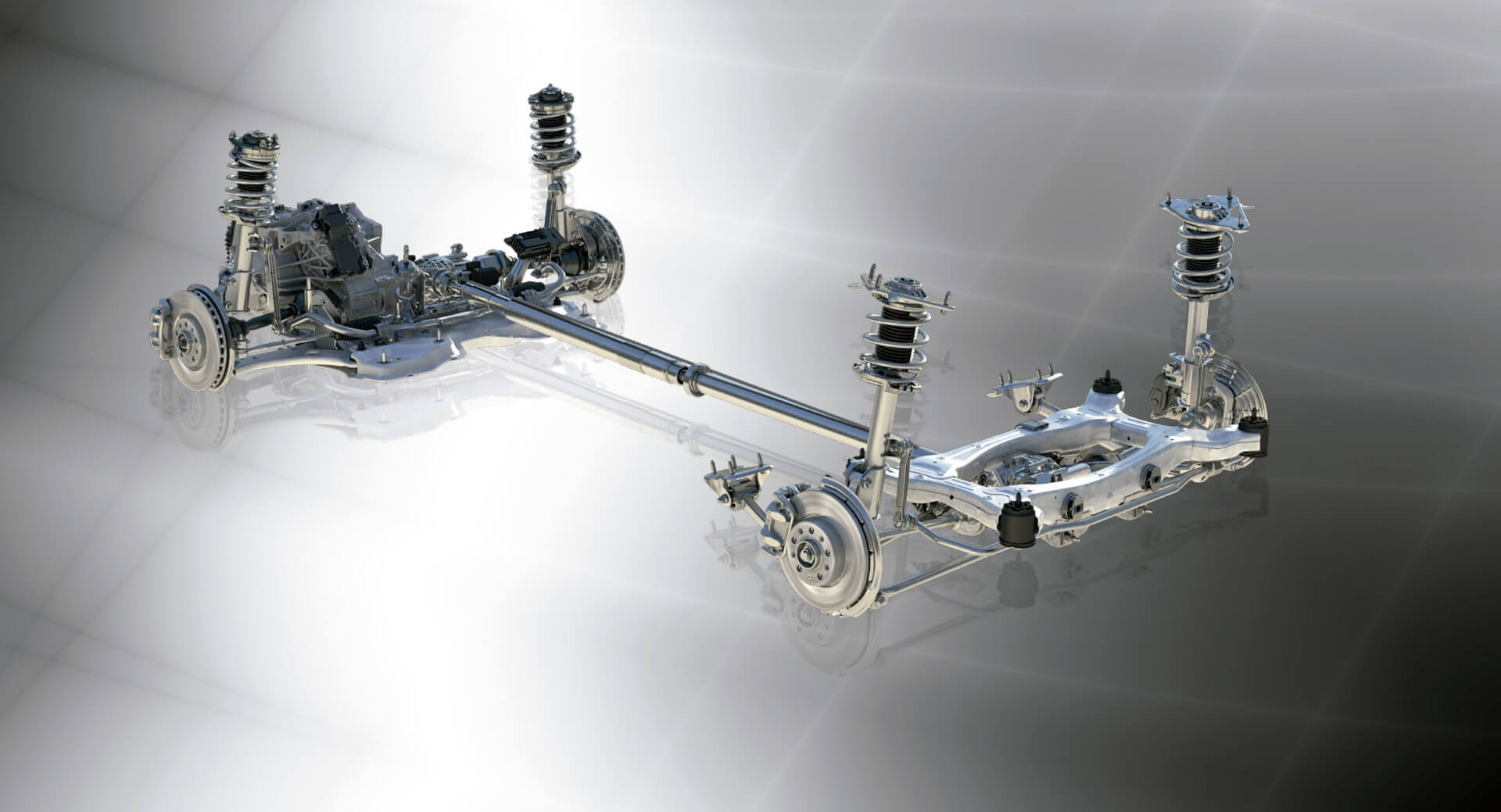 IDEAL MOTORISATION
The Fiat Tipo offers you the option between 1.4 liter and 1.6 liter petrol engines available with manual and automatic gearbox.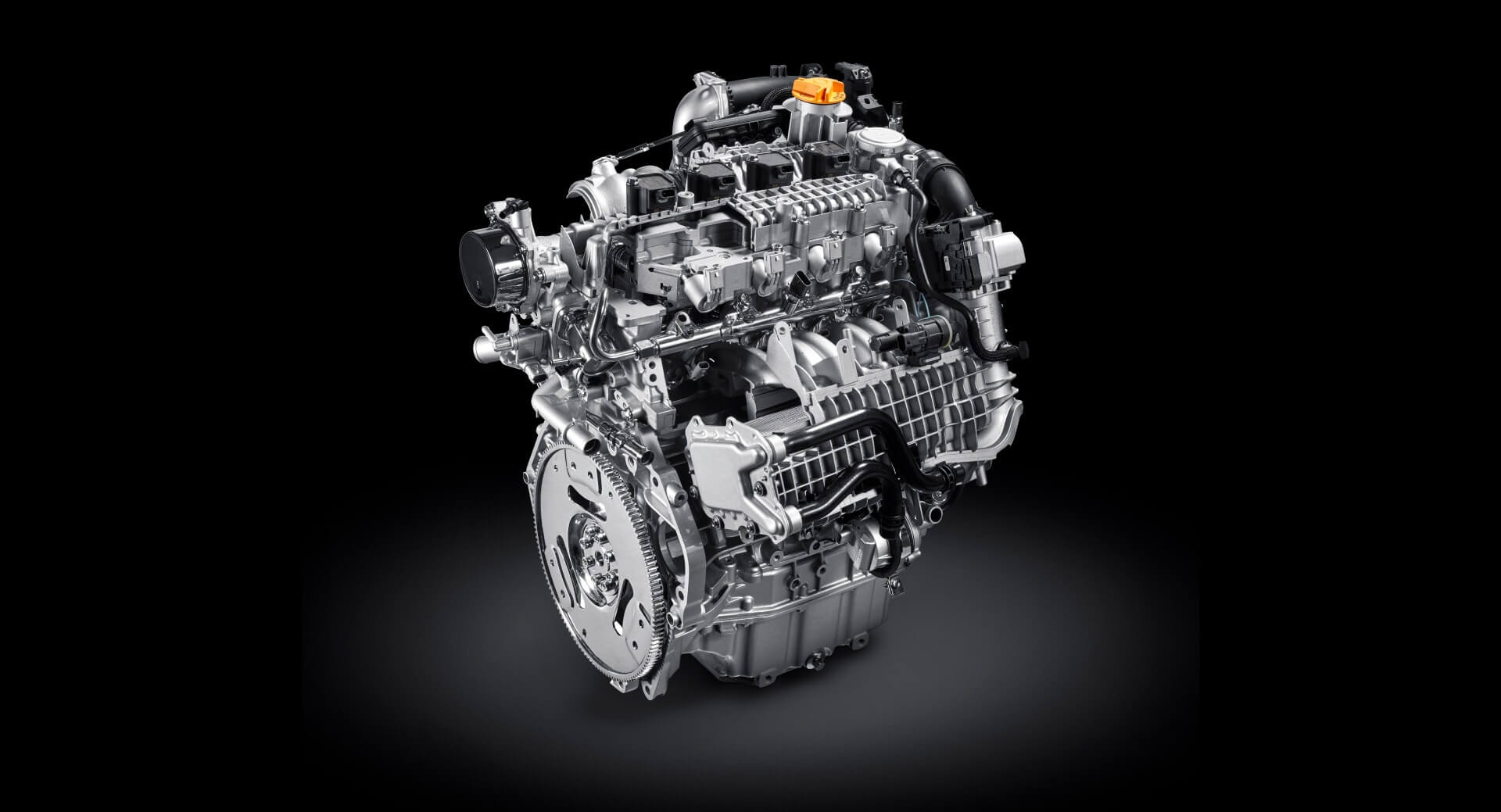 MOTEURS EXCITANTS
Les deux moteurs de la Fiat 500X offrent entre 140 et 170 chevaux avec une capacité de 1.4 litres. Toutes les versions du moteur sont conformes aux normes Euro 6 et sont livrées en standard avec Start&Stop. Cela offre des performances et une consommation de carburant exceptionnelles avec des émissions de CO2 limitées.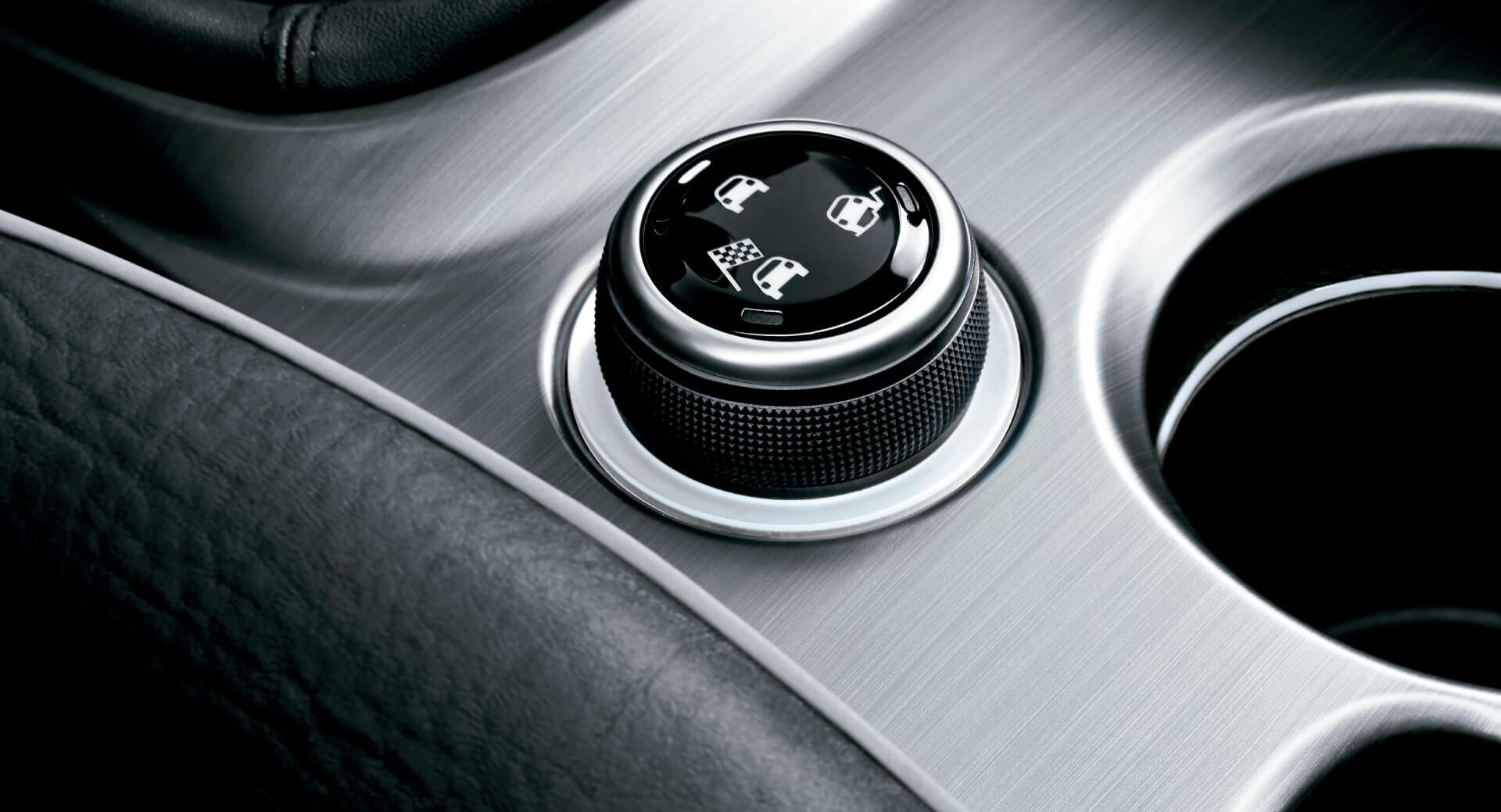 SÉLECTEUR DE MODES
Le sélecteur de modes de conduite permet de choisir l'un d'un trois modes disponibles pour optimiser la dynamique de conduite en adaptant le comportement du véhicule. Il est disponible sur les versions avec transmissions 4X4.