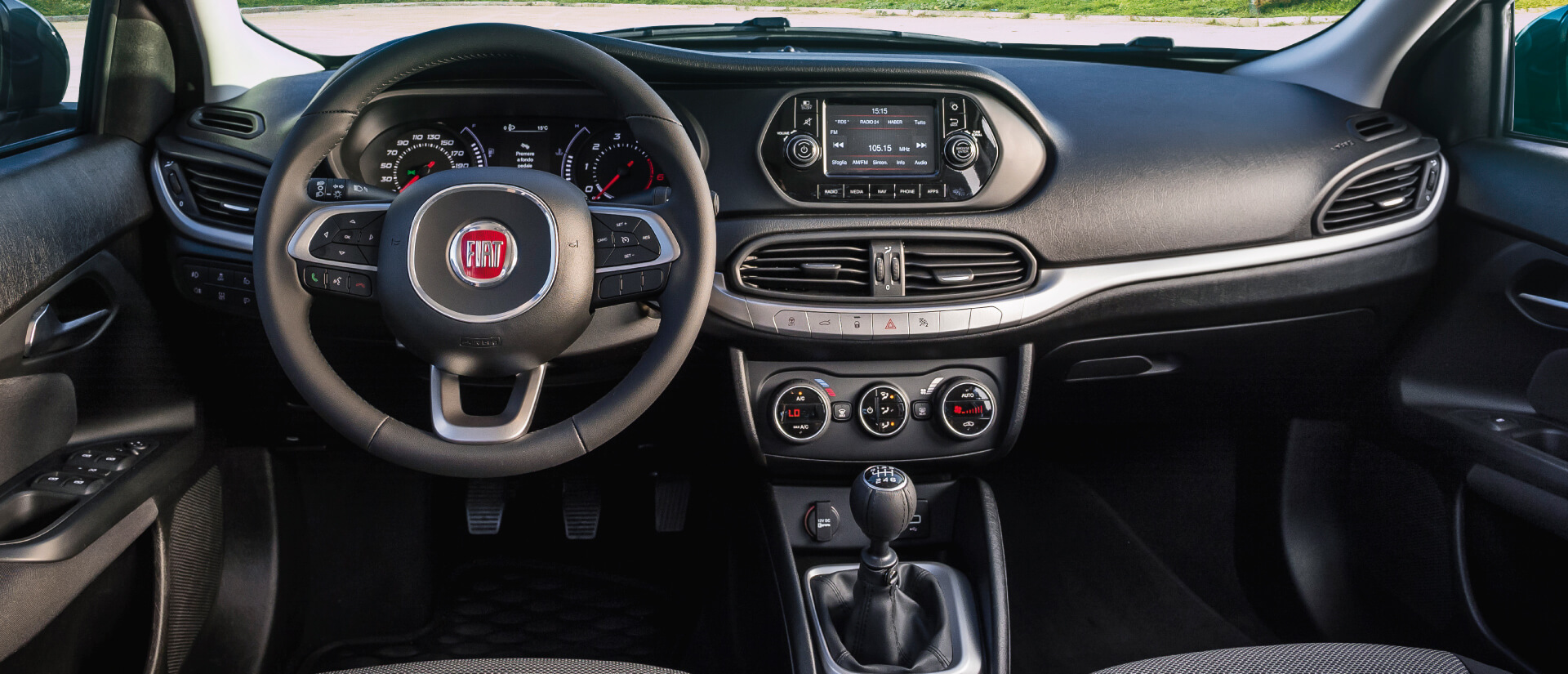 YOU DON'T NEED TO GO INTO ORBIT TO DISCOVER SPACE
Tipo 4Door gives you all the comfort you could ask for, thanks to its supremely spacious interior, five comfortable seats, fine detailing and three different finishes to choose from. Test-drive the Tipo 4Door and you'll be amazed by how much it has to offer.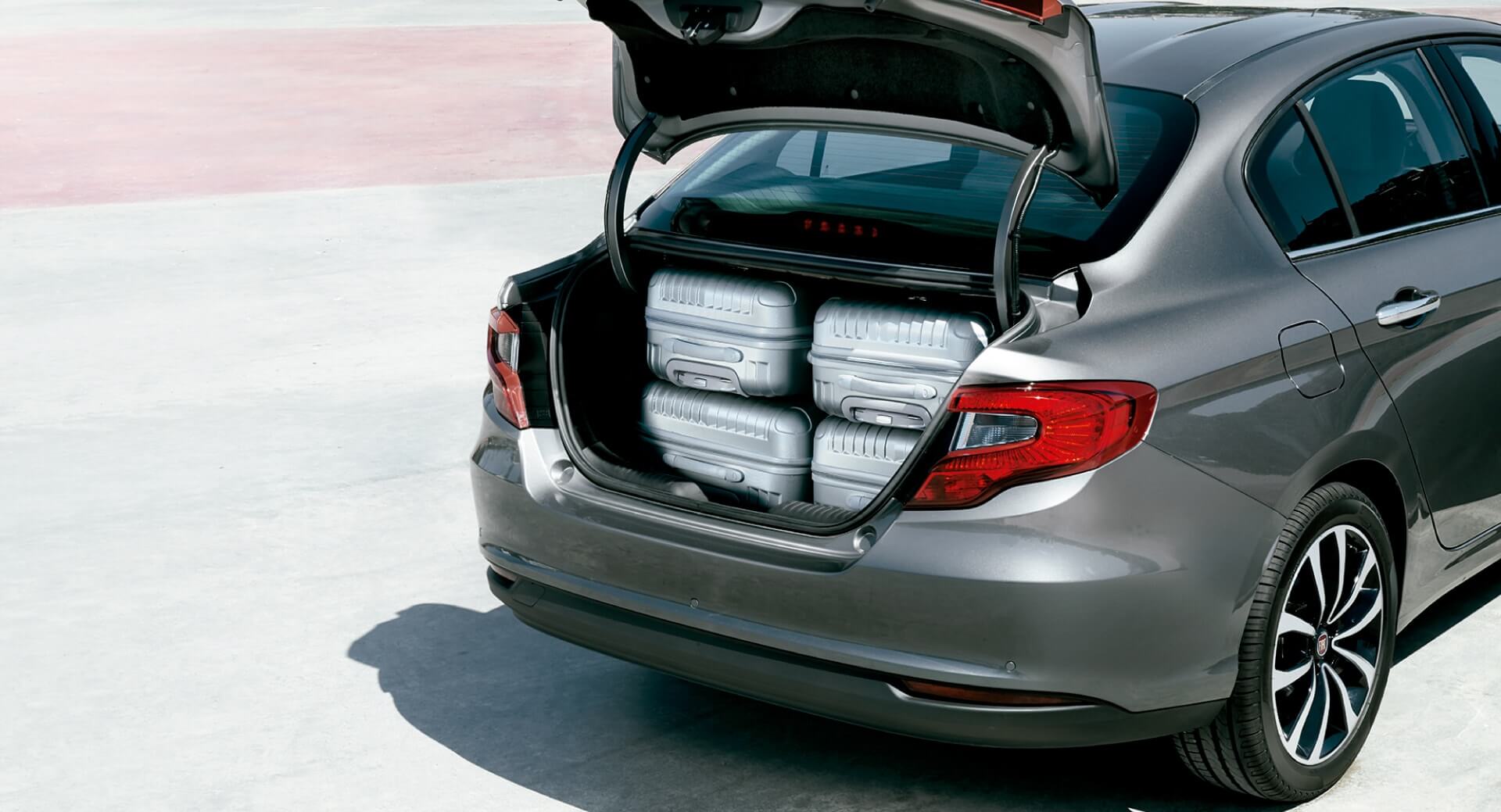 A RECORD TRUNK VOLUME
Discover how incredibly spacious the Tipo 4Door is with its 520-litre trunk boot. So, everything you want goes in it, even your bulkiest items. All this in only 4.50 meters in length.
PERFECTION IS EVERYTHING
A sedan can also give you real driving pleasure: Fiat Tipo's driving position and controls have been designed for maximum functionality. And we have not skimped on the technology on board or the elements of comfort.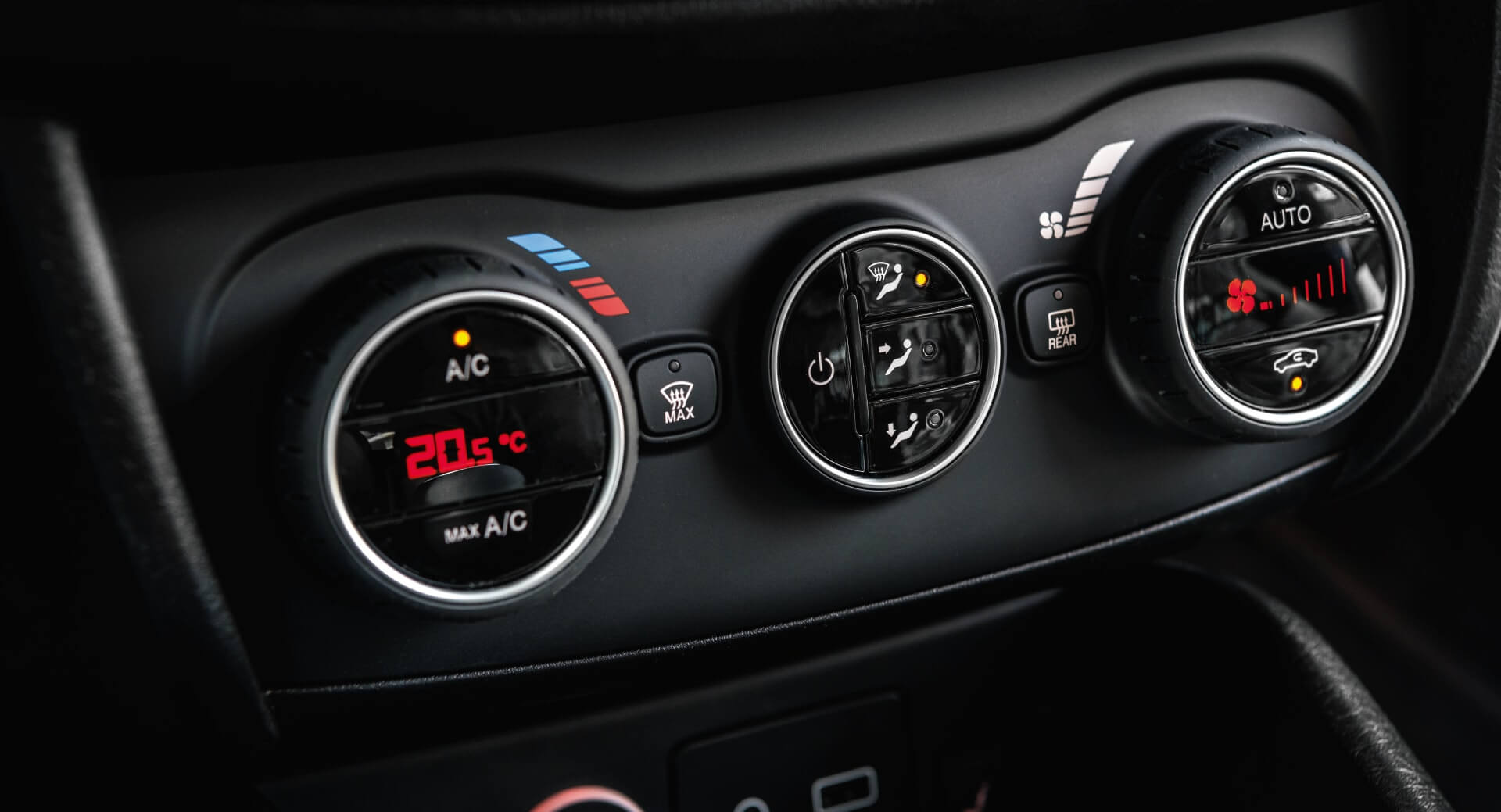 UNPARALLELED COMFORT
With Tipo Berline, comfort is the centre of attention. Tipo's interior has been designed and created to meet your expectations, to offer you an optimal, technological and comfortable space. To make each trip unforgettable for everyone!