FIAT FULLBACK
PERFORMANCE
YOU CAN ALWAYS COUNT ON IT
FULLBACK is created to be the linchpin of your team. On all terrains. A strength you'll find handy in your leisure time too, when it's time for a break from work.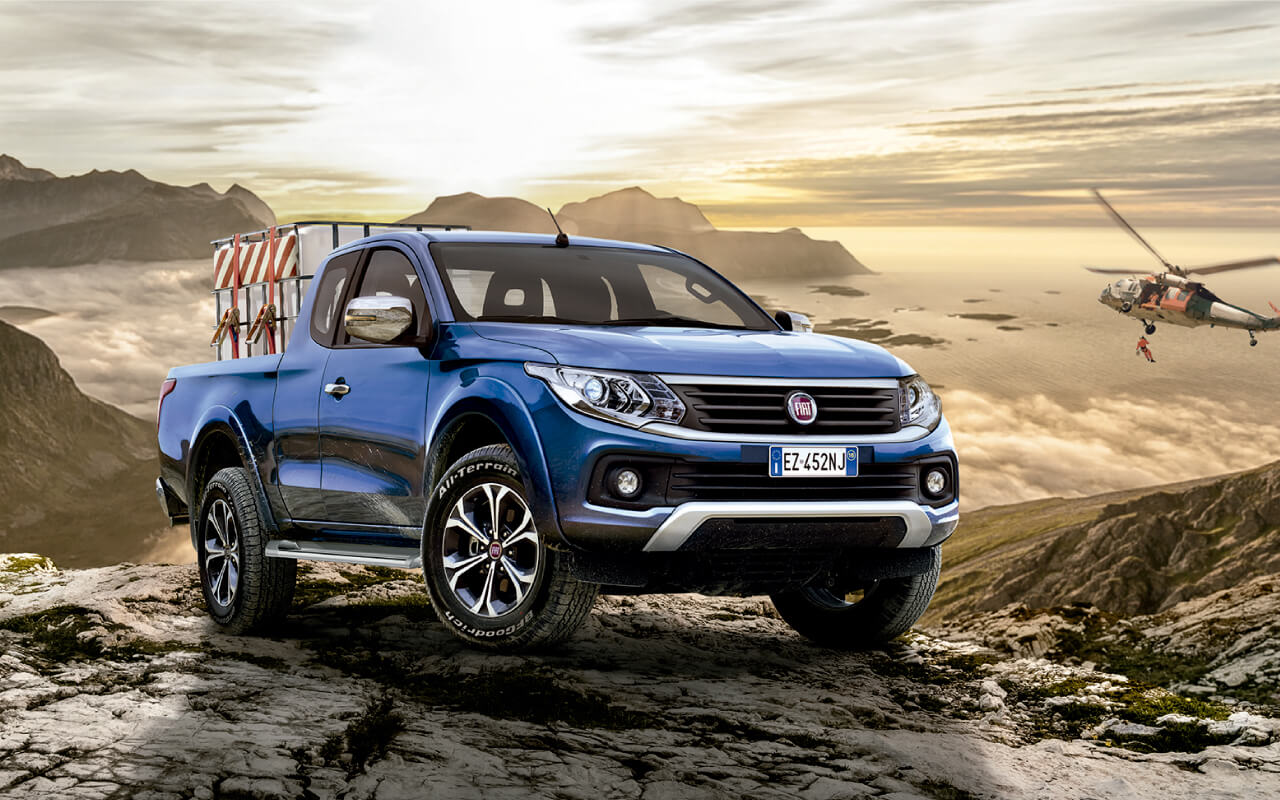 MOTORISATION IDÉALE
It is a 2.5 litre DIESEL engine and is available in the 110 HP or 136 HP versions, with a towing capacity of up to 3100 KG. Fullback is also fitted with both the manual 5-speed transmission and the 5-speed automatic transmission.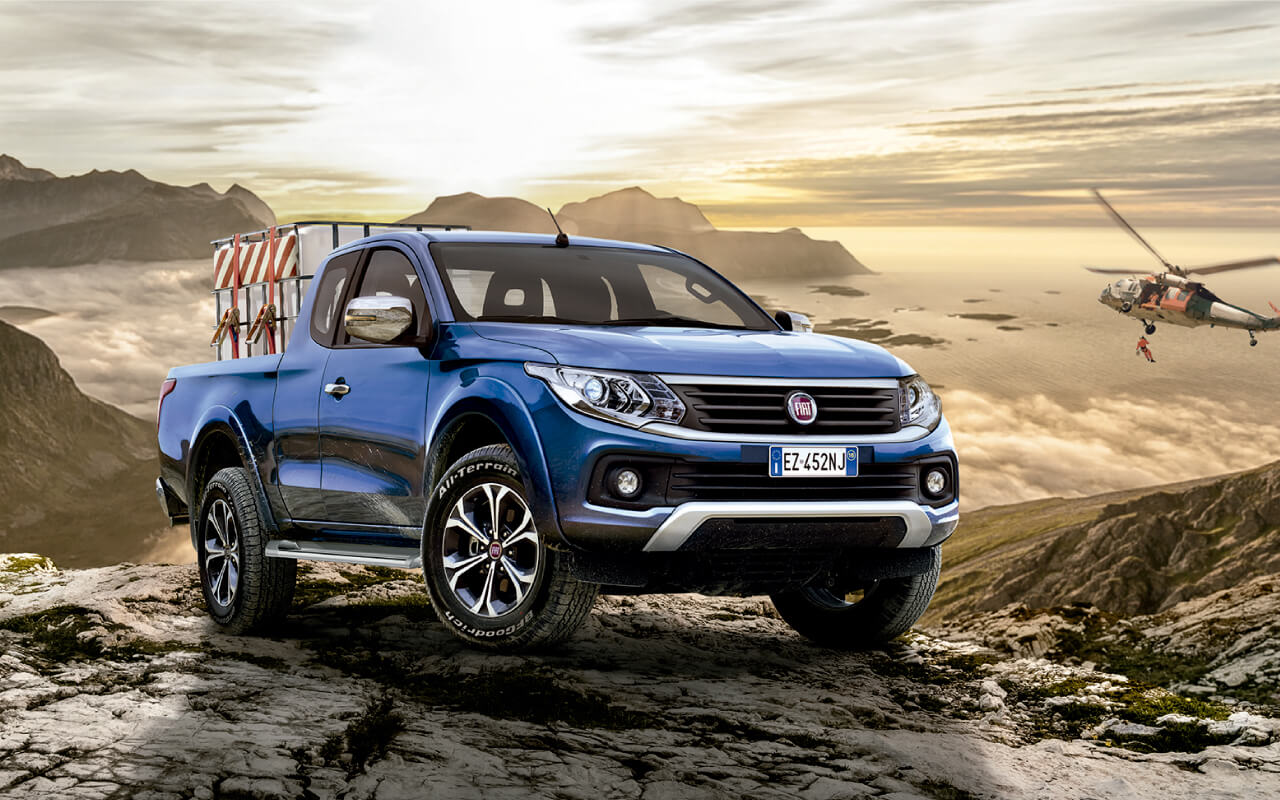 CO2 EMISSIONS
The ideal is what you want. Fullback also ensures you will get extremely low fuel consumption and CO2 emissions. In fact, both versions deliver all the power, torque and efficiency demanded of every pick-up.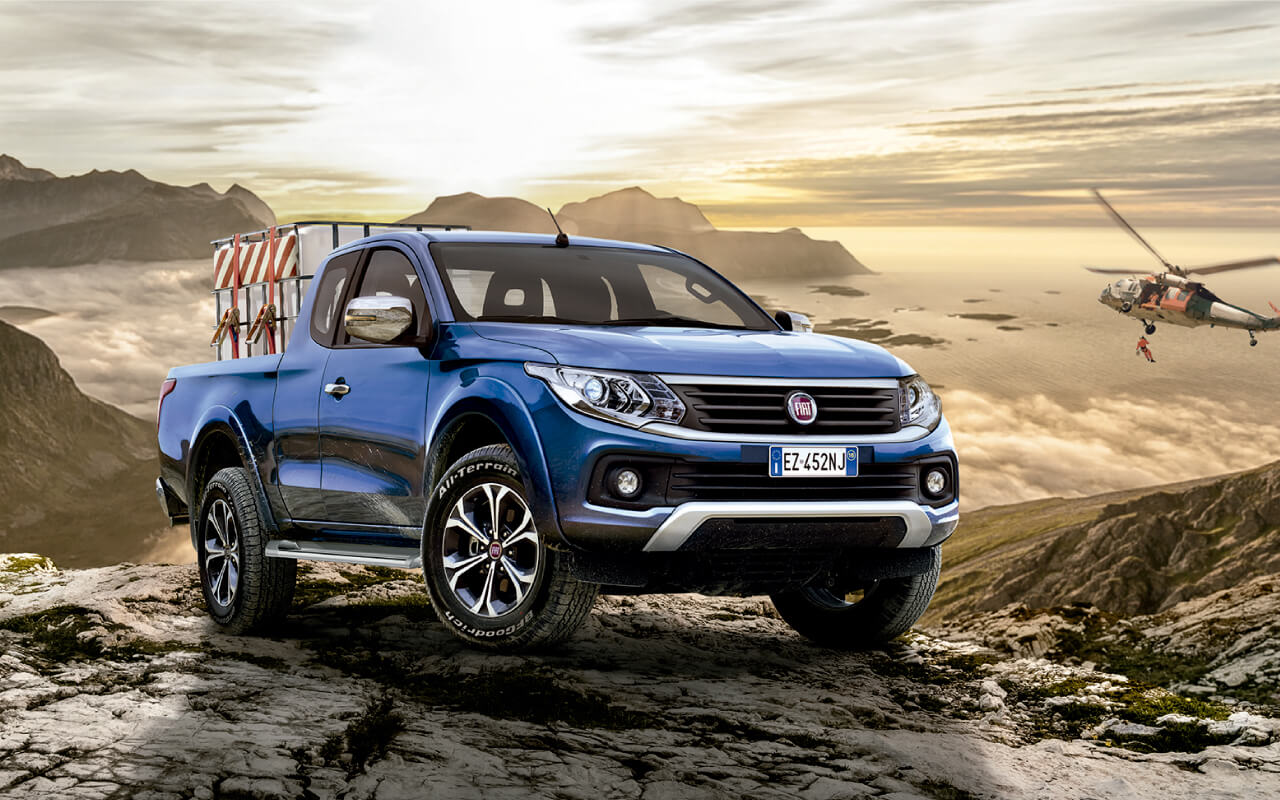 TOTAL TRACTION
The merit goes to its 4WD, today even more efficient and easy to control with the exclusive 4WD electric selector to deliver maximum torque to each wheel.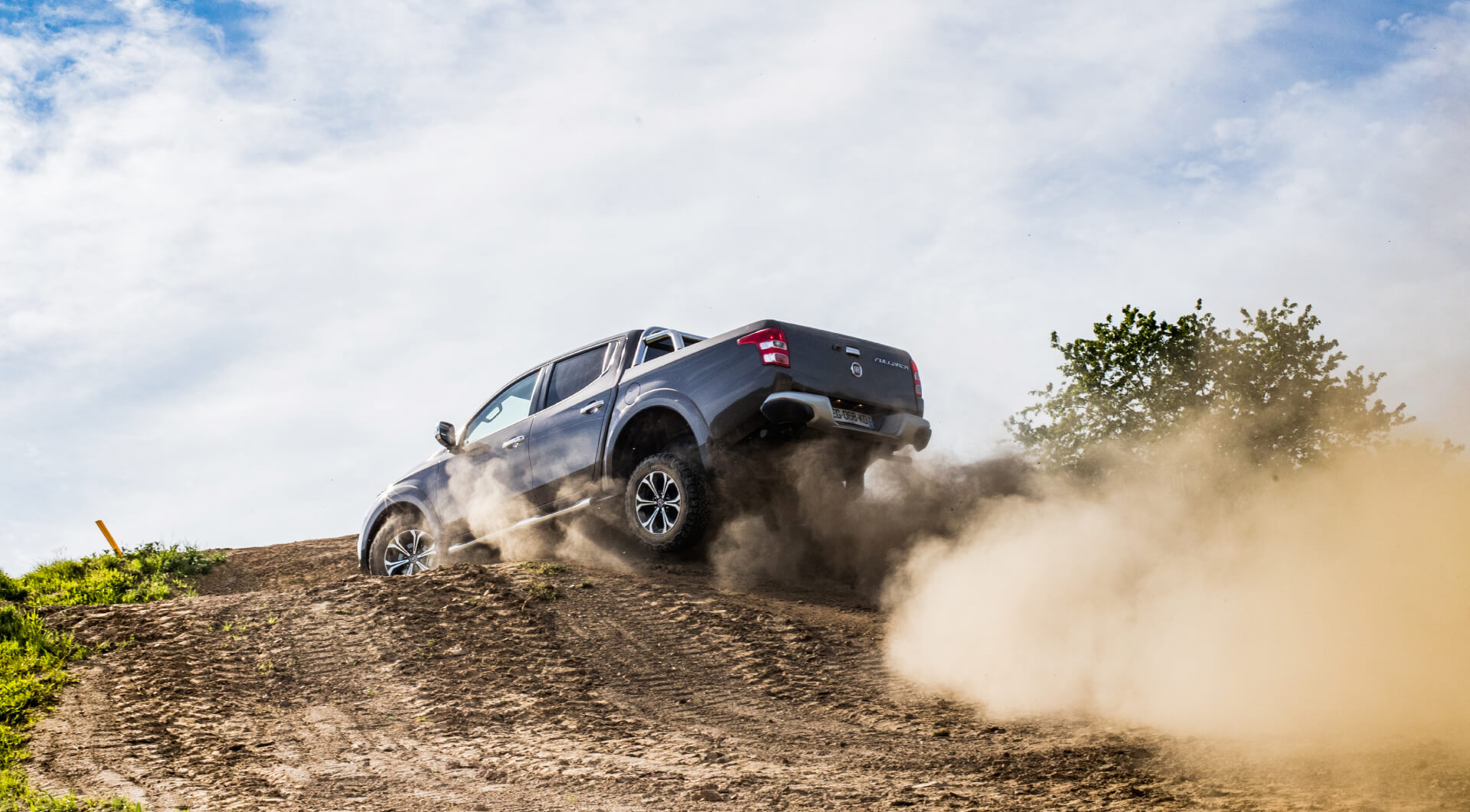 4X2 HIGH RANGE
Gives quieter running and better fuel consumption during normal on-road driving.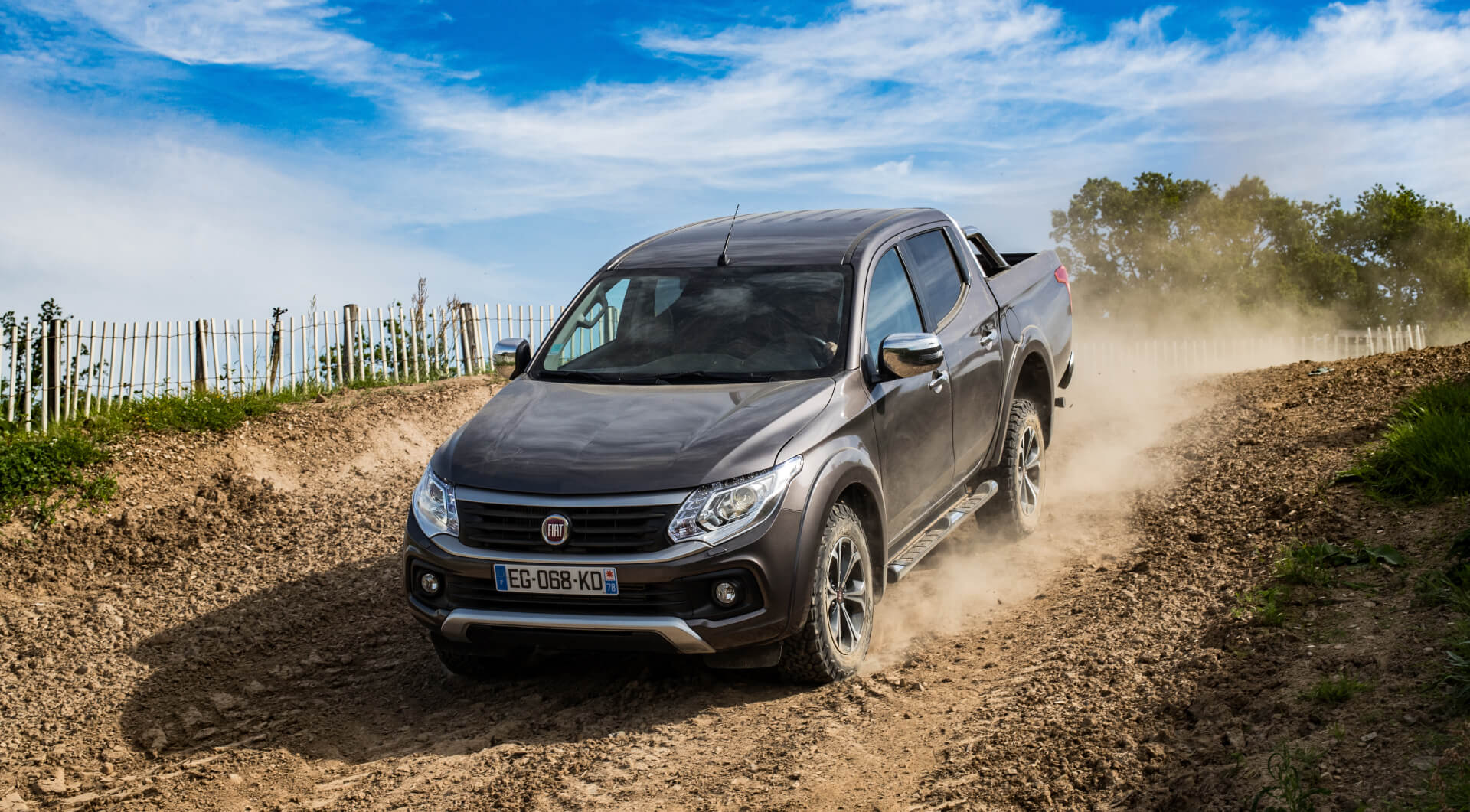 4X4 HIGH RANGE
Selectable at speeds up to 100 Km/h, distributes torque between front and rear axles via a centre differential (CD) the latter permits safer on-road driving in slippery conditions.