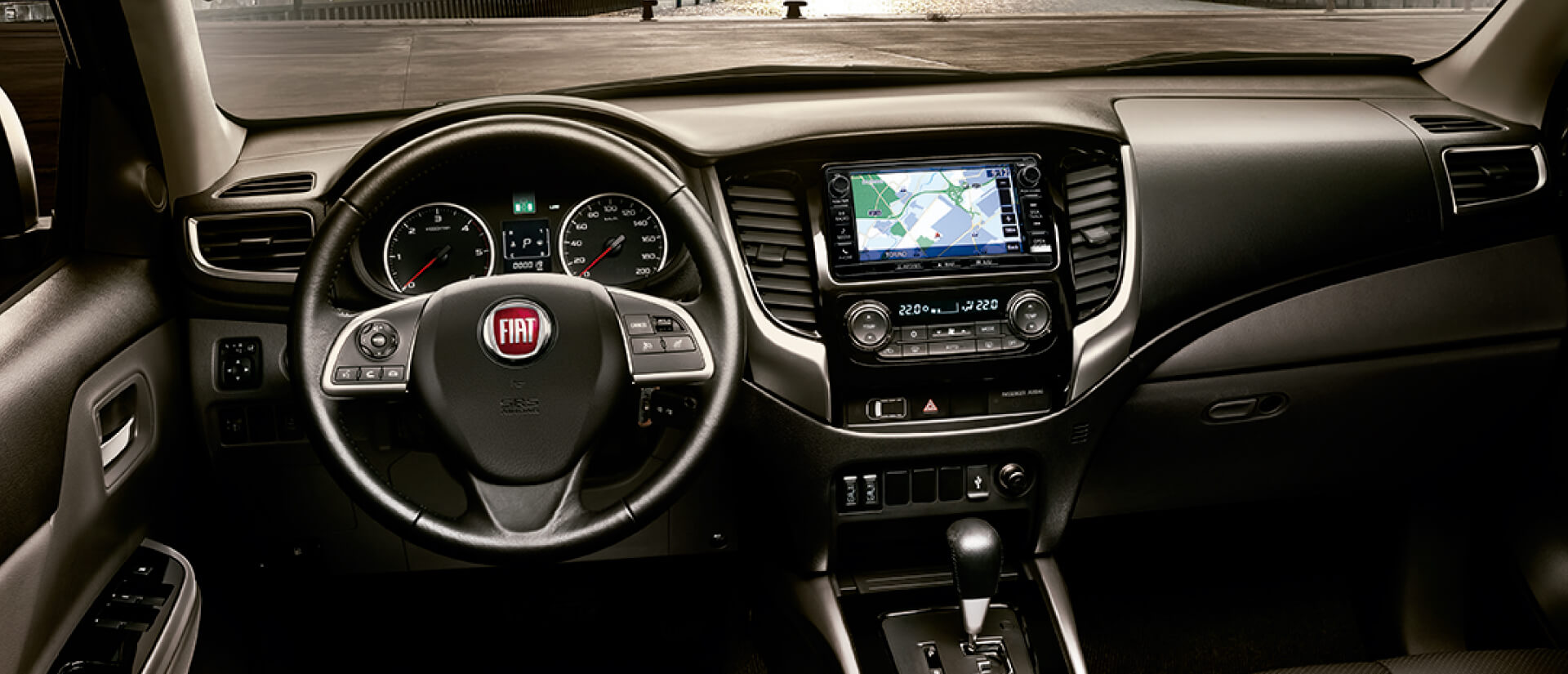 DISCOVER THE PLEASURE OF WORKING HARD
We at Fiat Professional know how much time you spend in your work vehicle. That is why we have made FULLBACK so comfortable and welcoming. To make sure that you never get tired of using it, not even when your working day has come to an end.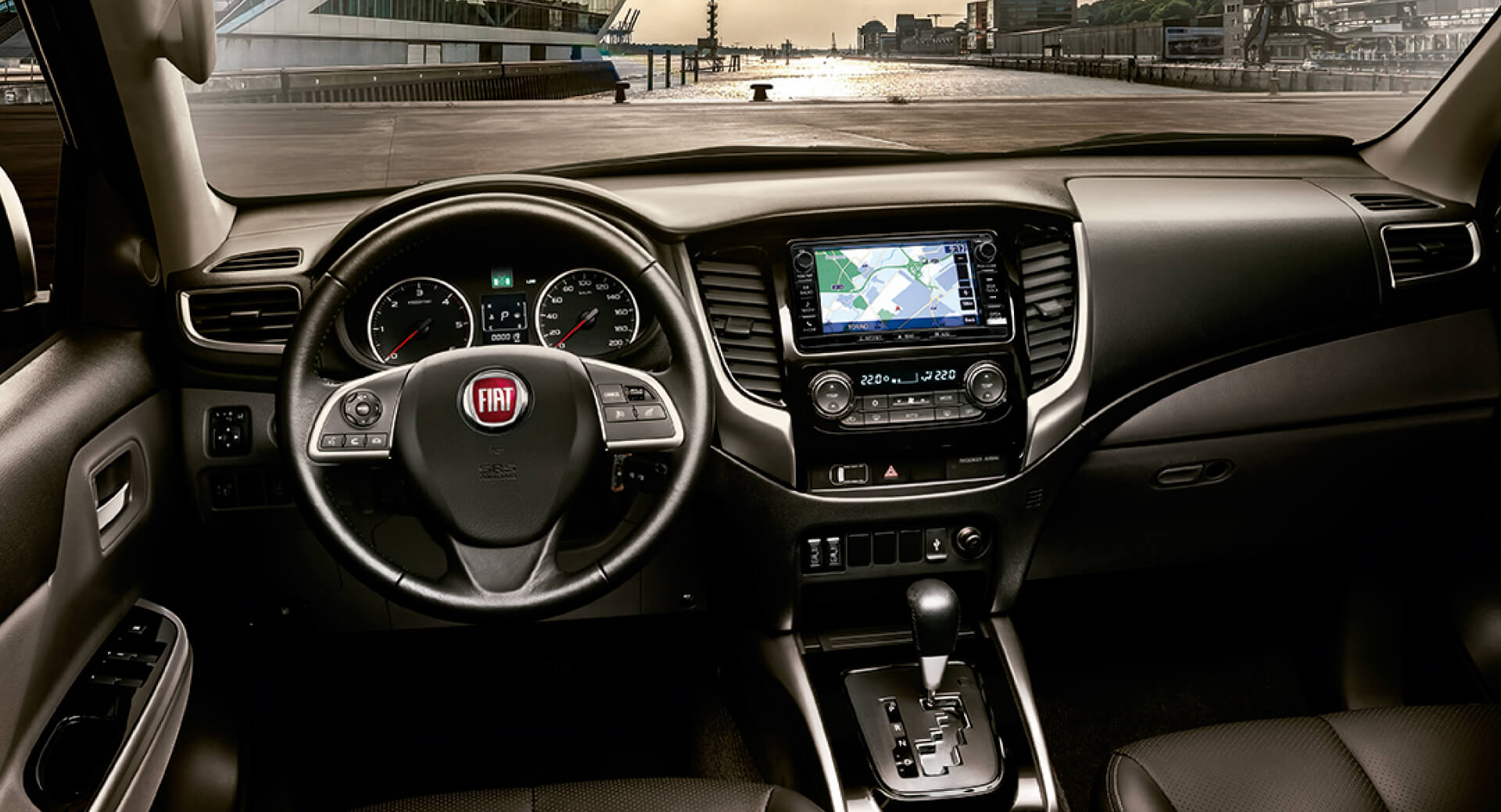 TOUCHSCREEN RADIO WITH NAVIGATOR
User-friendly, beautiful to look at, practical to use. It is the navigation and radio control system with a large touchscreen available on Fullback.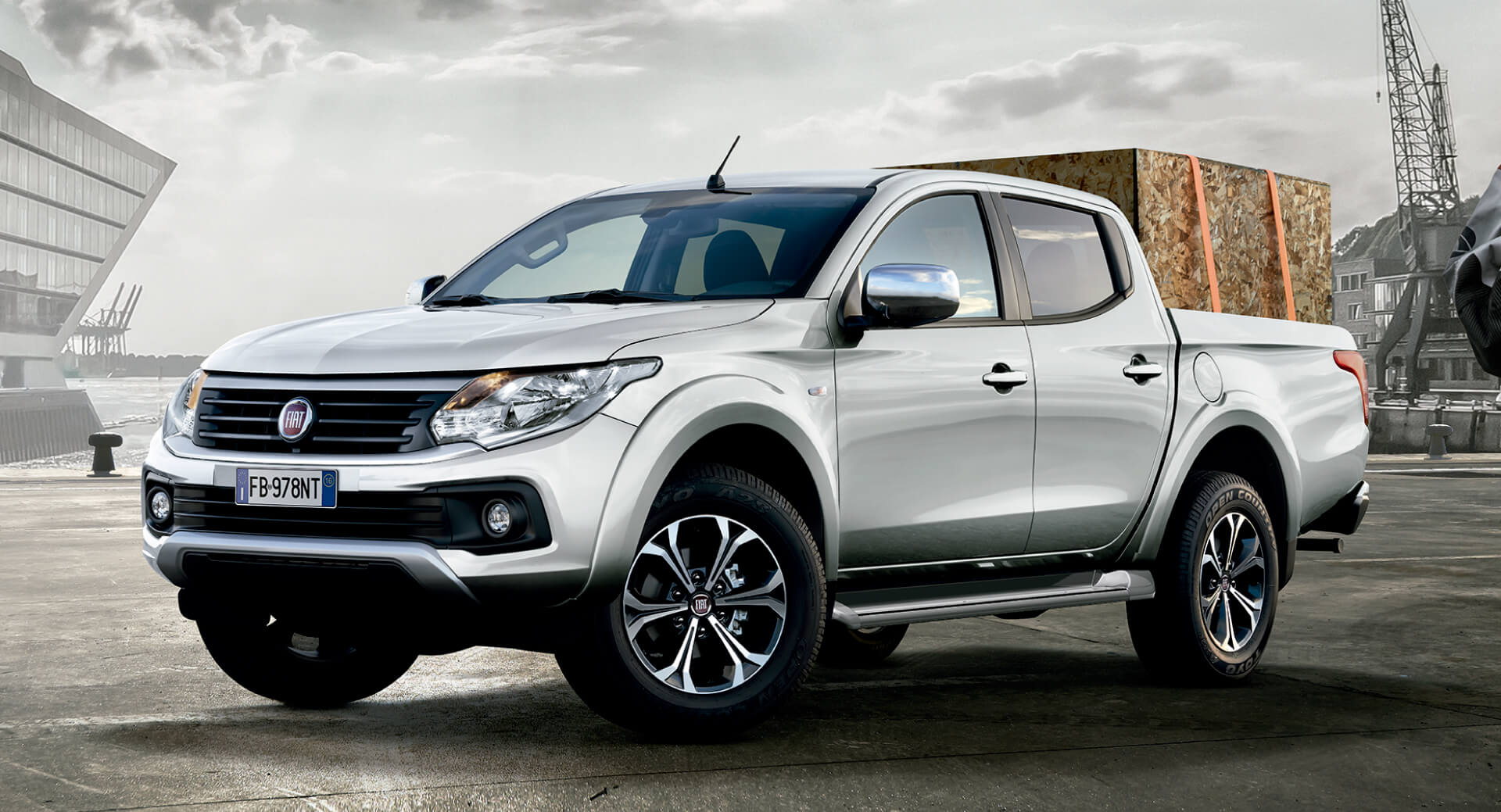 KEY-LESS ENTRY SYSTEM
By just keeping the key in your pocket and simply pressing a button, you can open and close the doors from the outside and start the engine from the inside.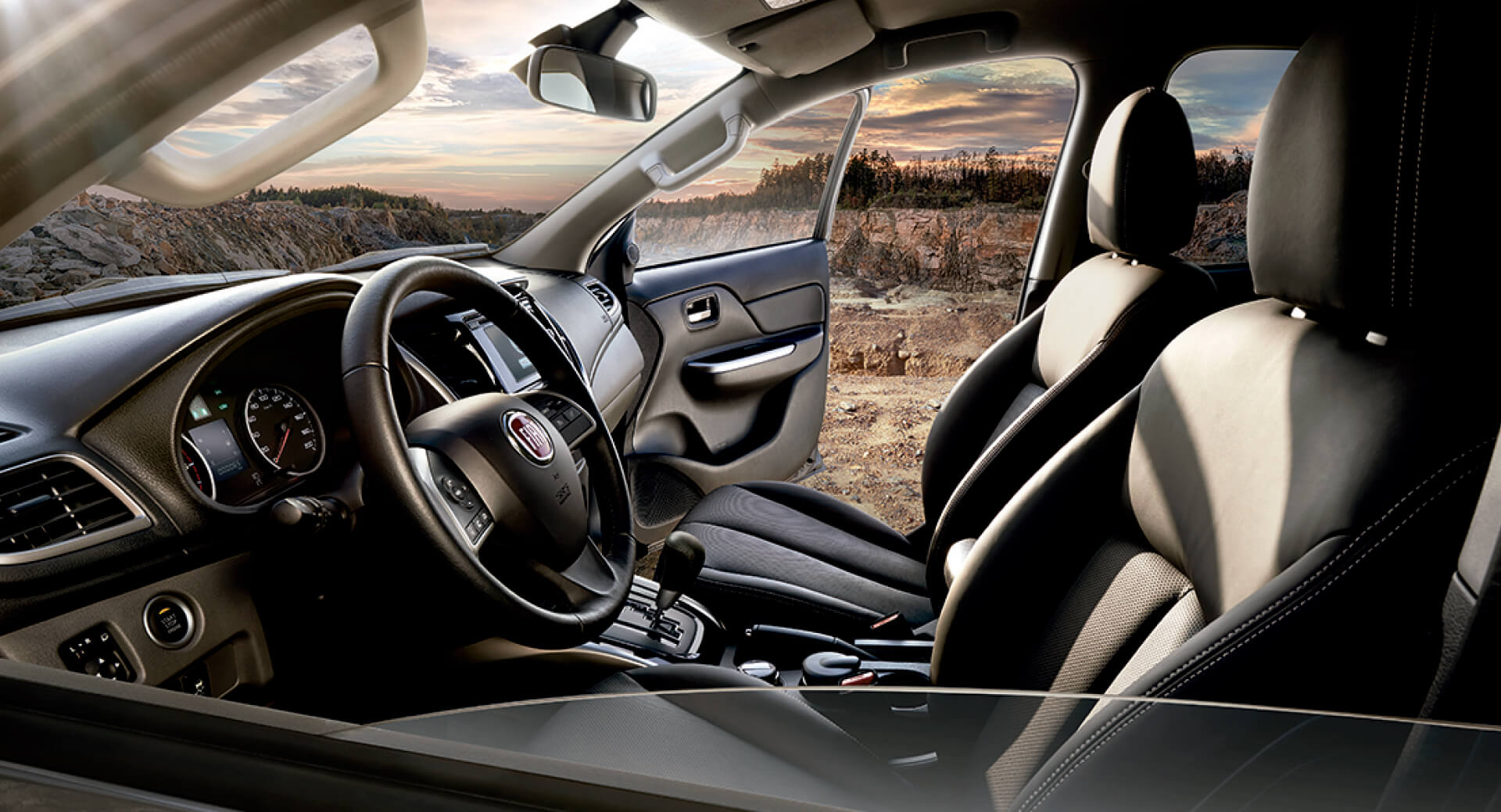 DOUBLE CAB
Nothing is left to chance: ergonomic seats, spacious interiors that are perfectly air-conditioned and soundproofed and a driving position with optimal visibility. Everything is built to make it even more comfortable. Yours.
INNOVATION. ANOTHER STRONG POINT.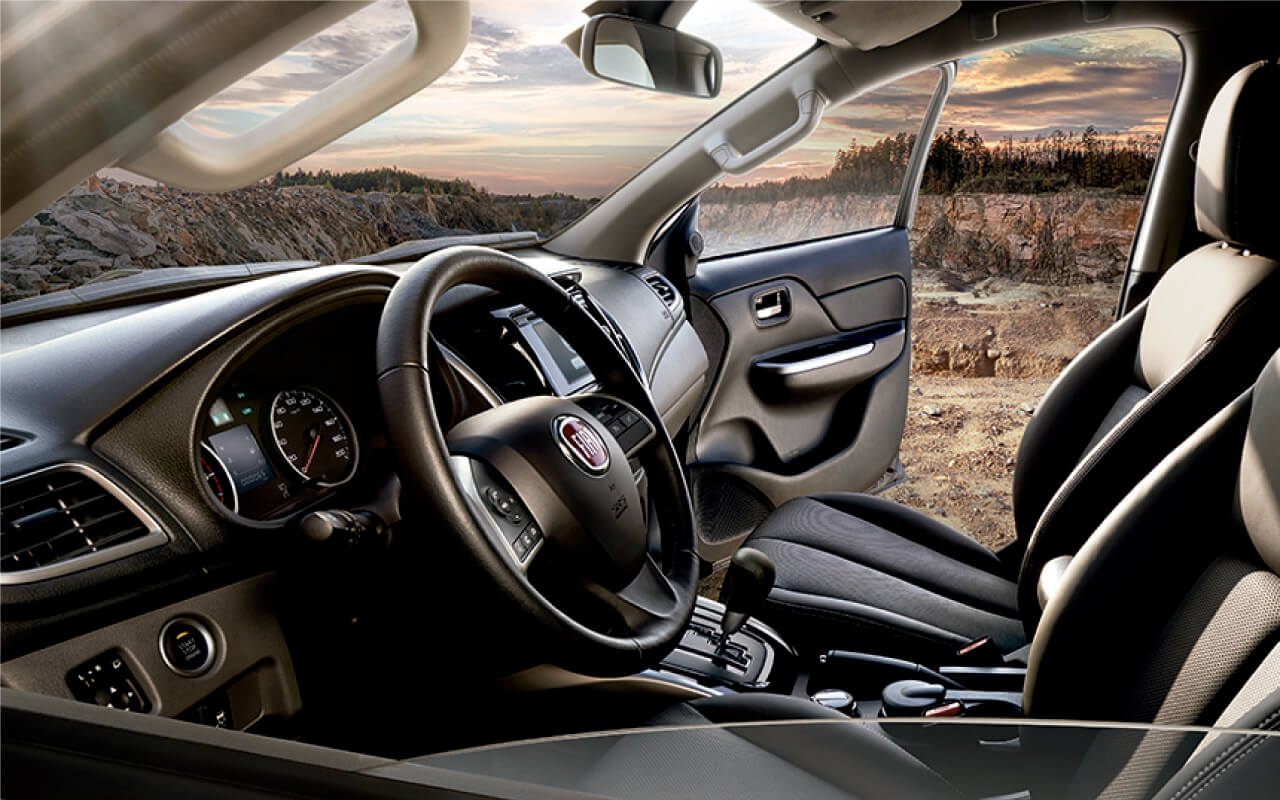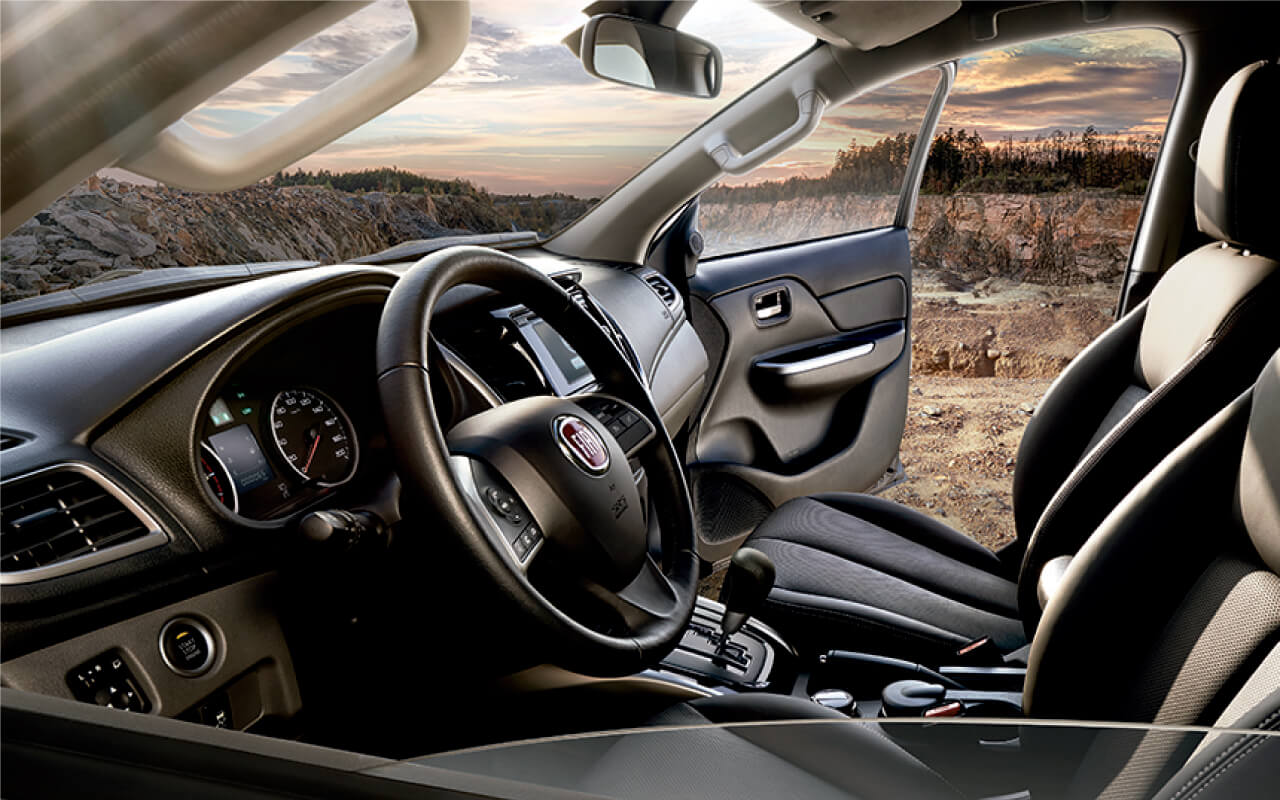 USB CONNECTIVITY
Starting today you can listen to the music that you always carry with you in your player also on-board Fullback by selecting it directly from the touchscreen or steering wheel controls.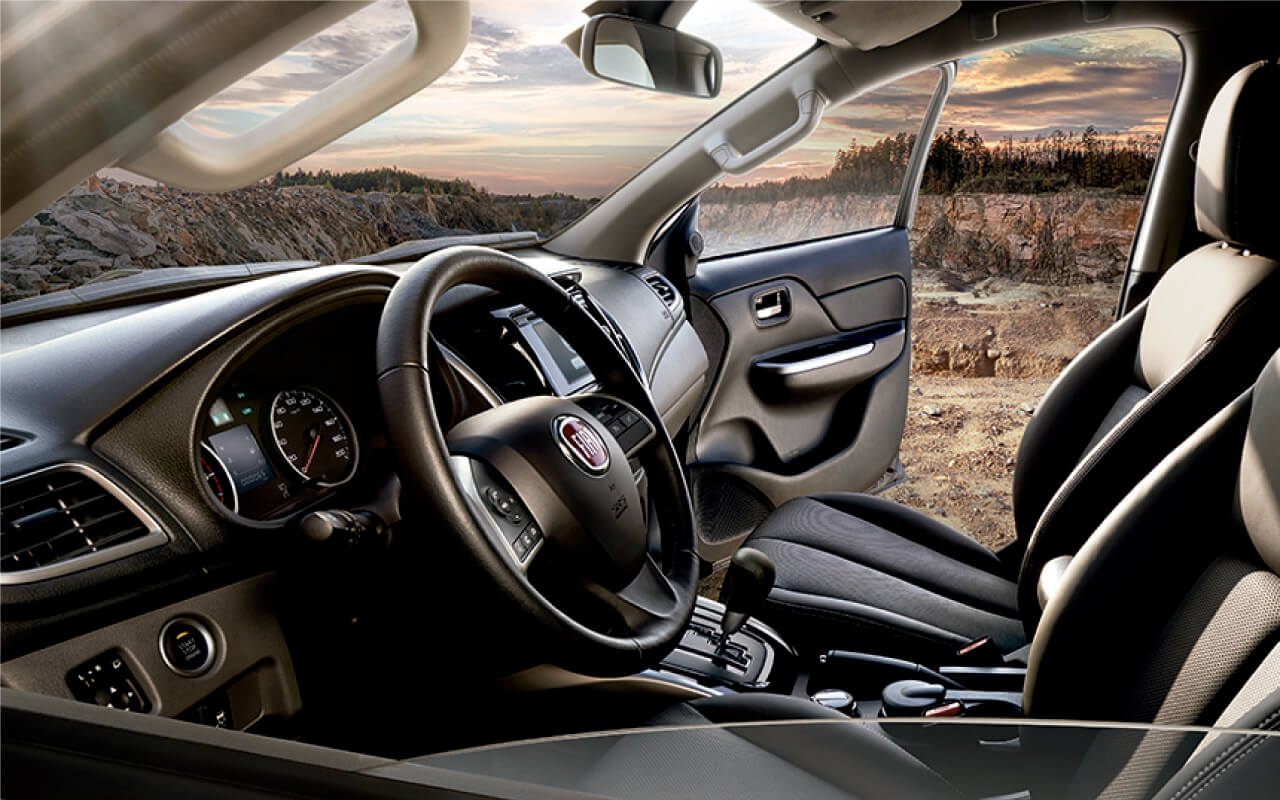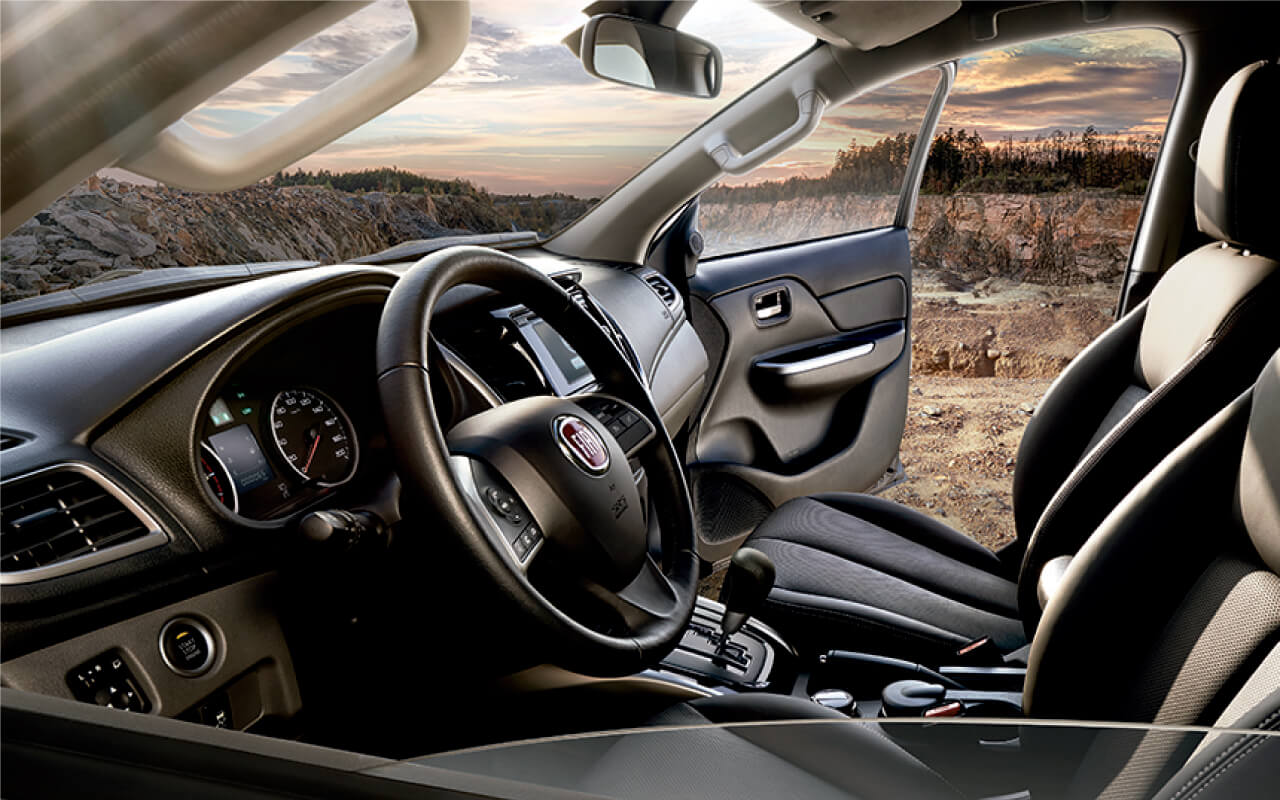 BLUETOOTH®
Allowing you to answer incoming calls after seeing them on the touchscreen without ever taking your hands off the wheel or your eyes off the road.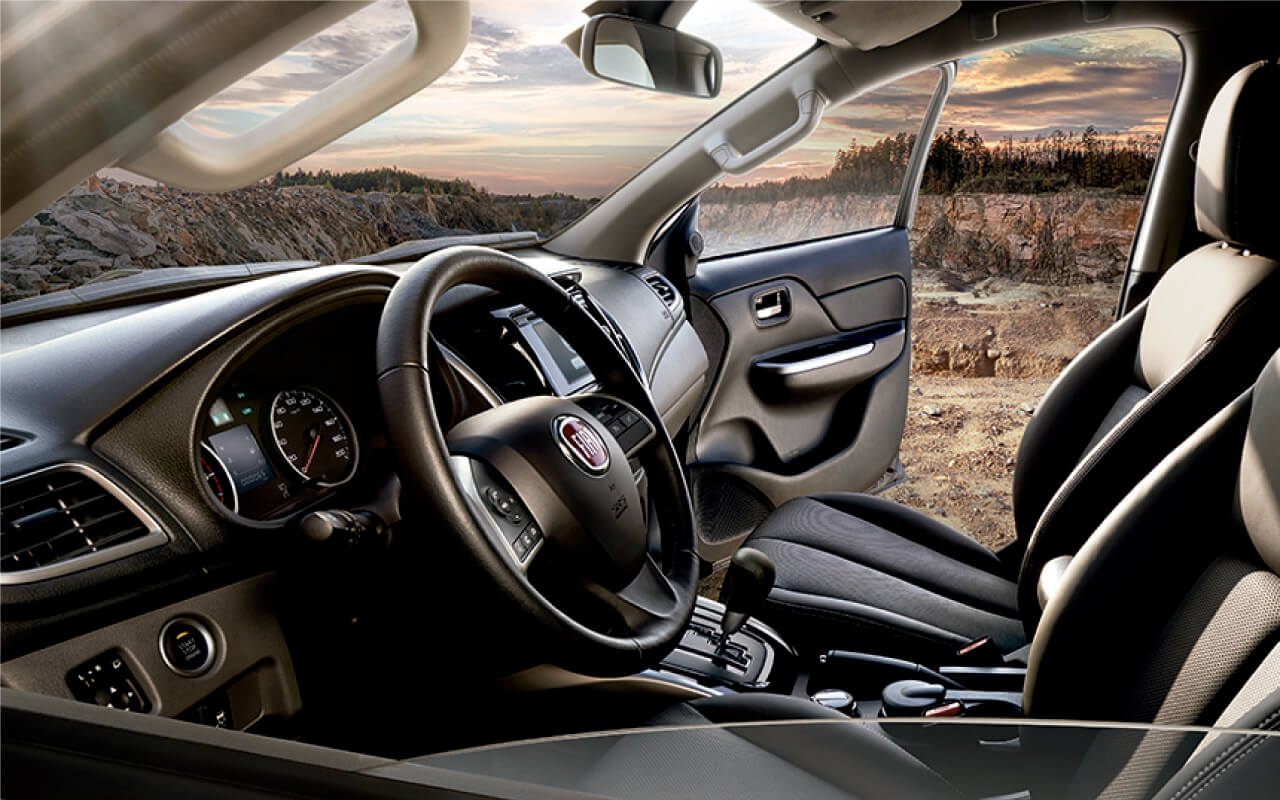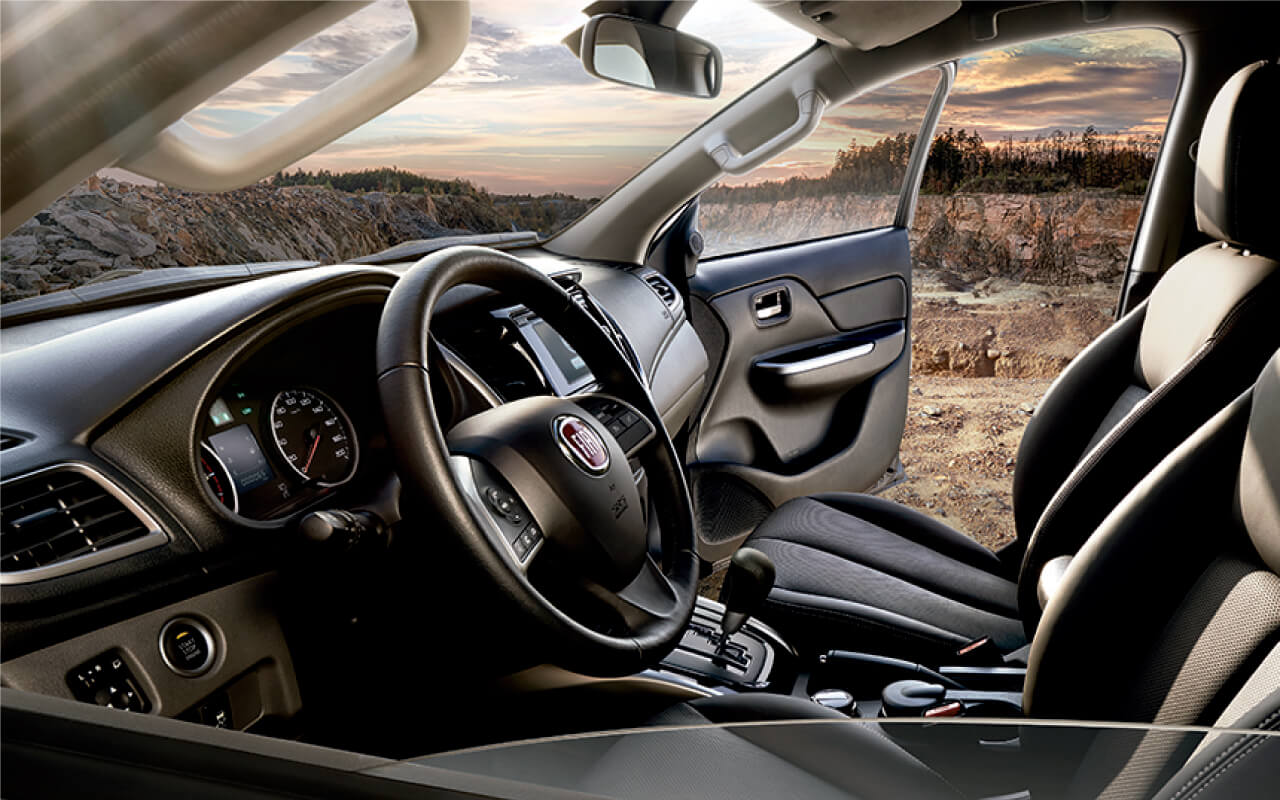 REAR-VIEW CAMERA
The ideal tool for parking with ultimate ease and safety, even in the tightest of places.