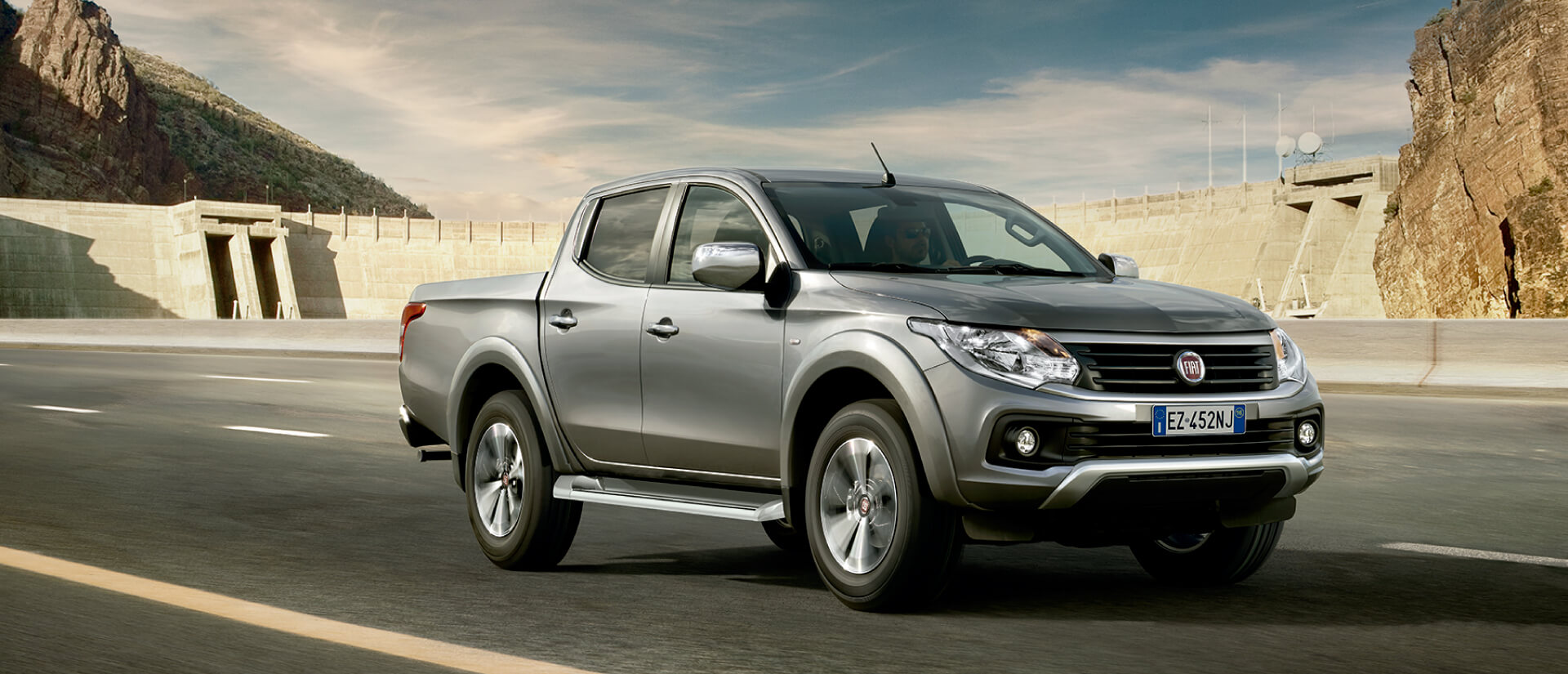 Agile, versatile and powerful, the Fullback does not know the meaning of words like "rest" or "too much". This is because it was designed to accept all challenges.
Fiat Fullback attracts attention owing to its muscular and aggressive and at the same time soft and elegant lines. Its style reveals all the care and passion of Fiat Professional, resulting in a design conceived to be serviceable to your work.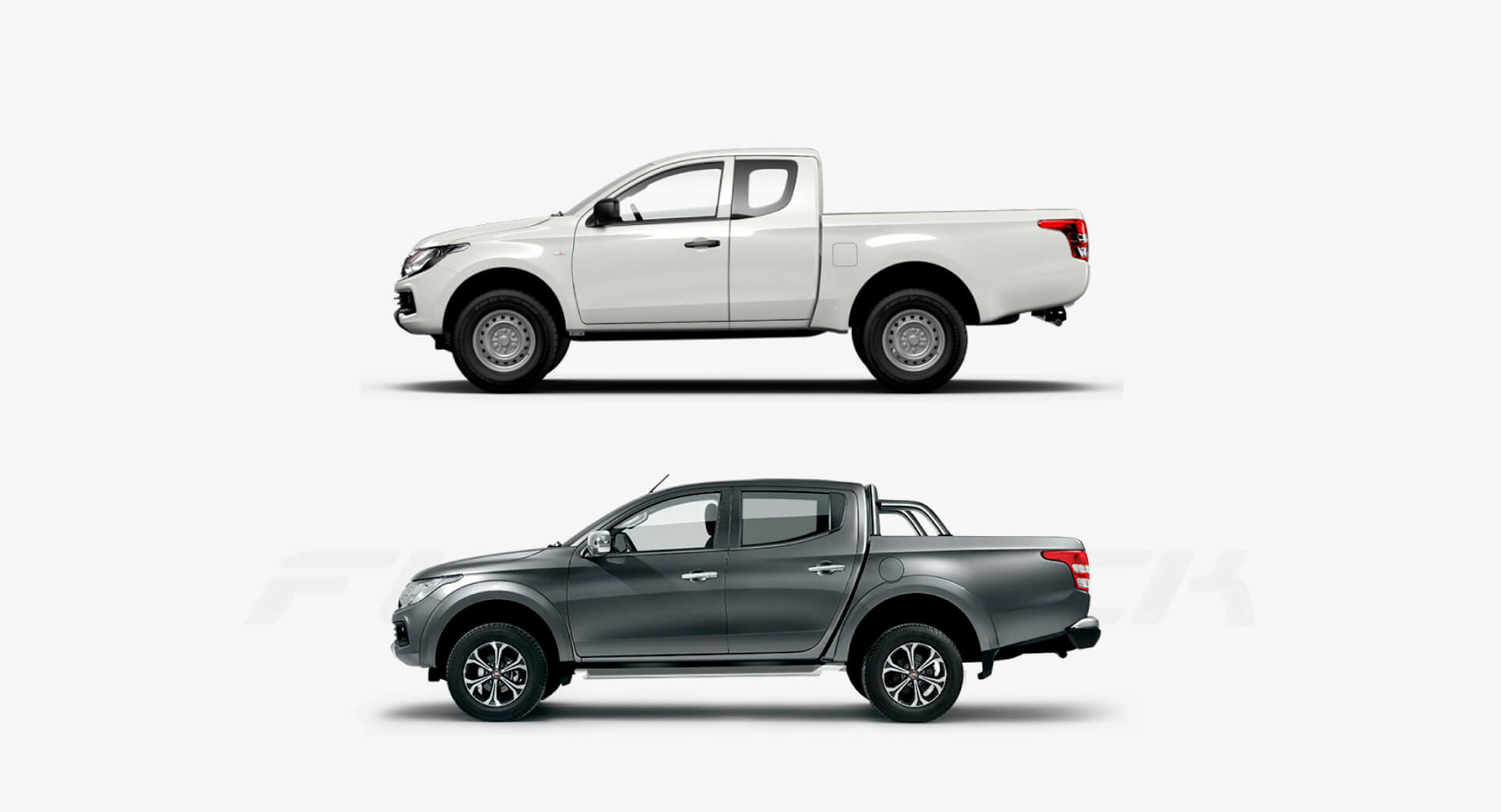 DOUBLE OR SIMPLE CAB
The Fullback is available in two versions with double cab (5 seats) or simple cab (3 seats) and three levels of finishes: base, medium and high. That is because professionalism is also seen in the possibility of choice that you are given.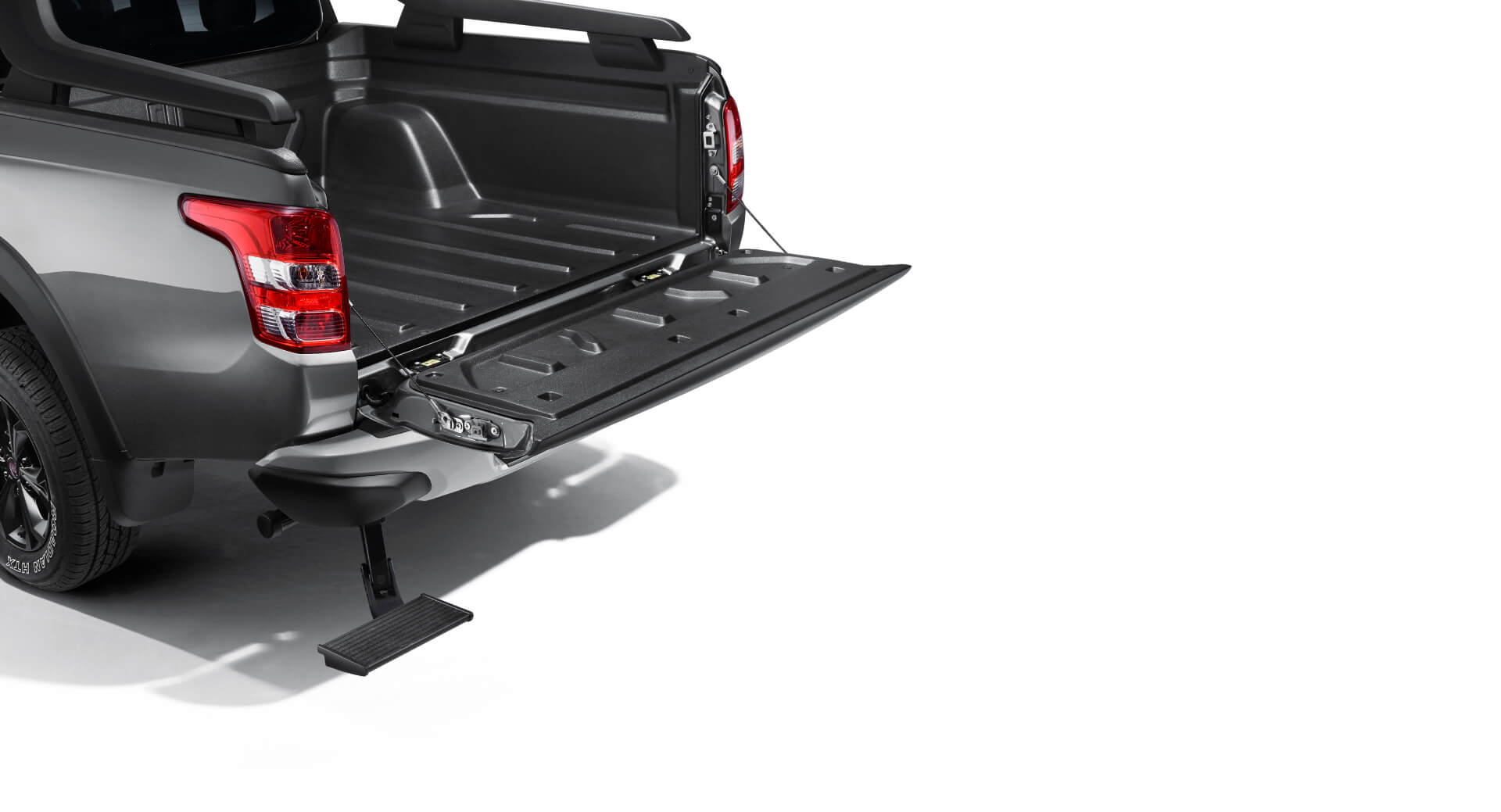 FULL CAPACITY
Rugged, reliable and useful down to the finest detail because that is what you look at when you assess a work vehicle. Fullback offers you up to one tonne of loading capacity and a cargo bed up to 2.26 M long in the simple cab version. Its overall dimensions (5.2 M long, 1.8 M wide), also make Fullback the ideal pick-up for your everyday lifestyle. Even after work.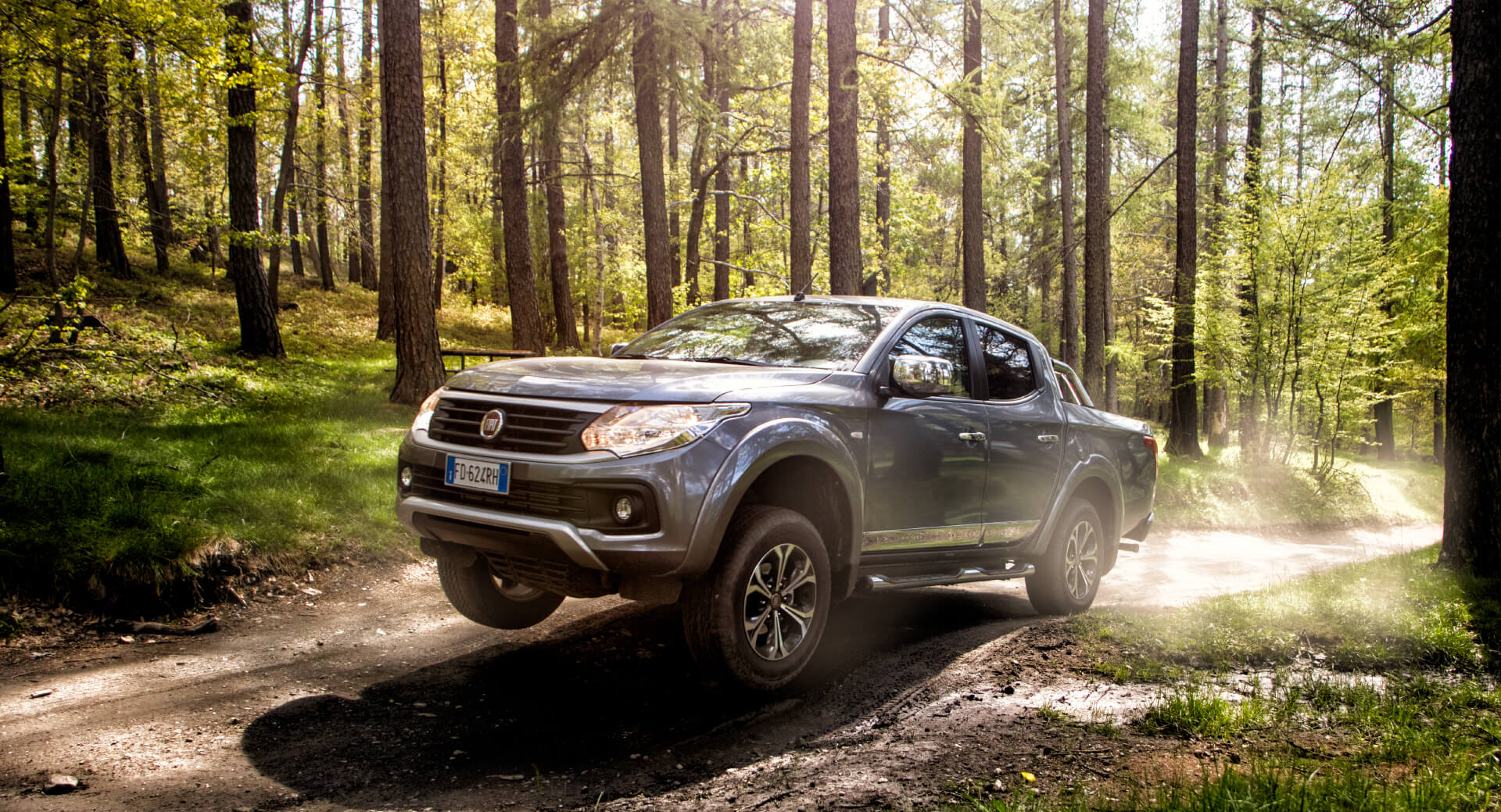 WHEELS CAPABLE OF ANYTHING
Depending on the version you choose, there are two types of wheels that you can choose for your Fullback – 16 " steel wheels with cover or 16 " aluminium wheels. Despite your choice, you are always well served! This pickup really is capable of anything.