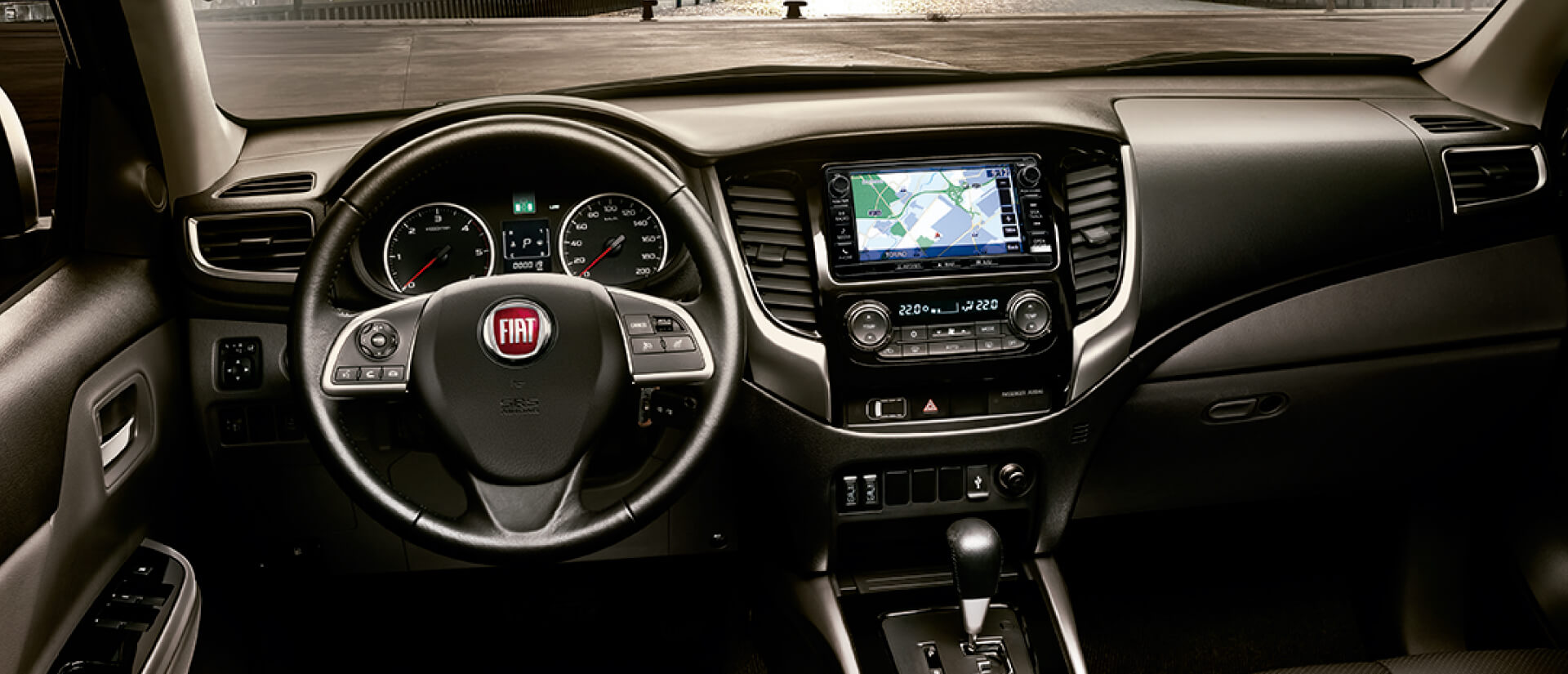 FUNCTIONALITY BEFORE EVERYTHING
Work, family, passions, life is a perfect balance between emotions and reason. To take full advantage of it, it is important to have the appropriate means: FIAT DOBLÒ was born to offer you everything that is important. Designed to bring you maximum comfort, it offers a modern and functional interior.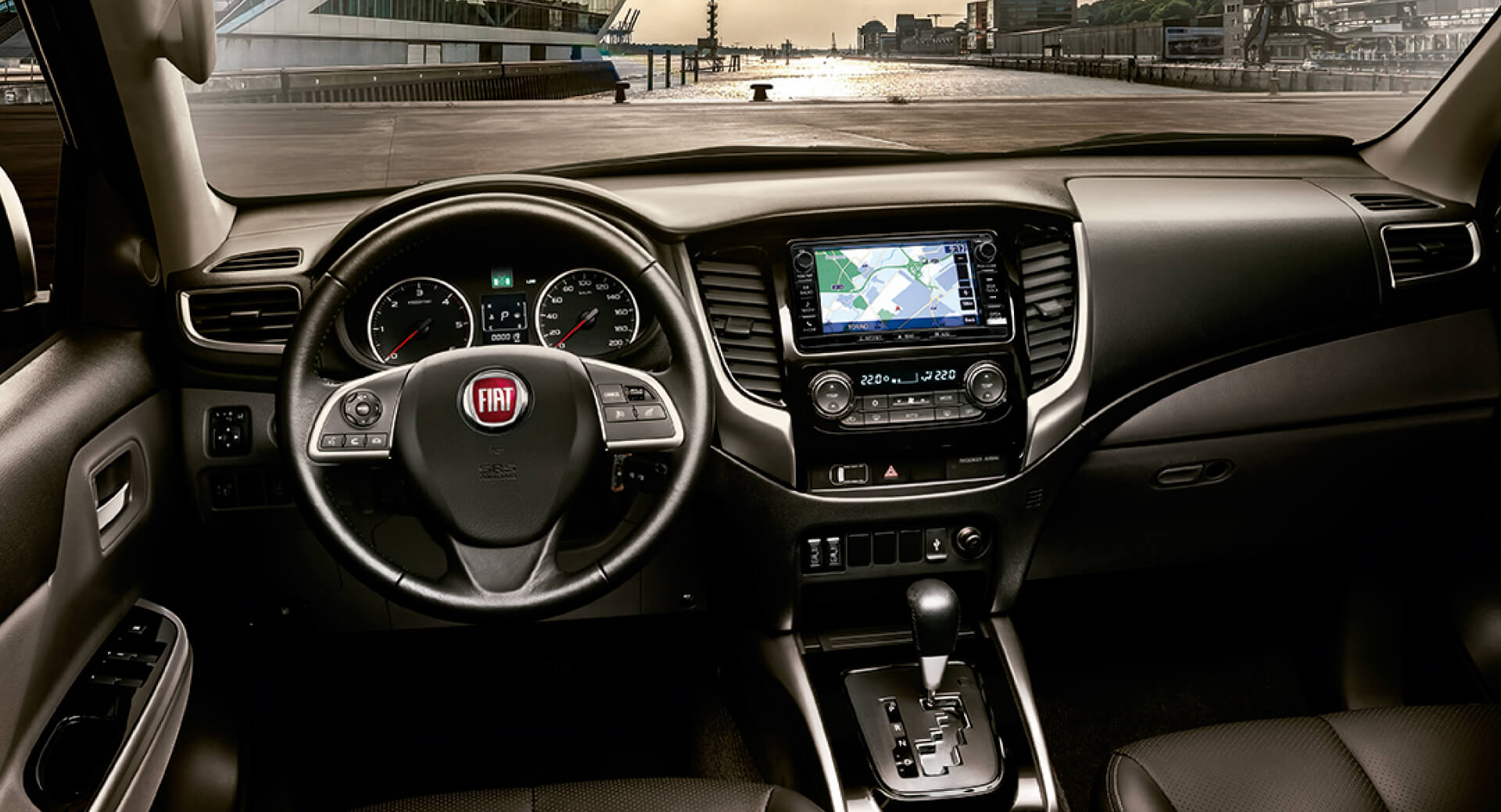 ALL THE SPACE THAT YOU NEED
Fiat Doblò is designed to carry everything you need, thanks to its trunk volume of between 790 and 3200 liters when the rear seats are folded down (Combi version). You can try many combinations, depending on the size of the load and the number of passengers.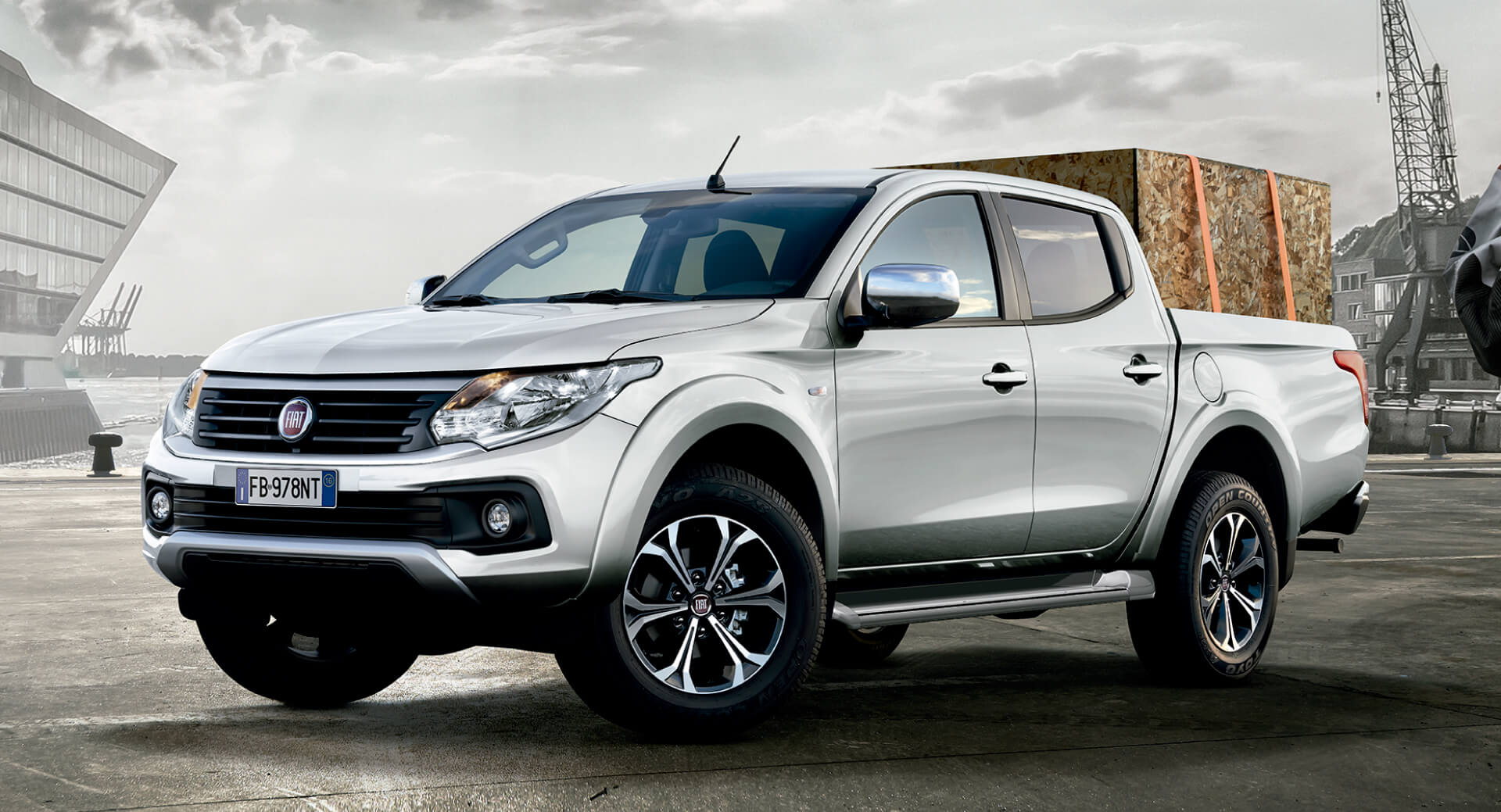 SUPER ERGONOMIC BOARD
The super-ergonomic board is equipped with totally redesigned instruments, to be even clearer and more legible. The adjustable steering wheel has a design that accommodates audio controls so that the driver has everything at hand.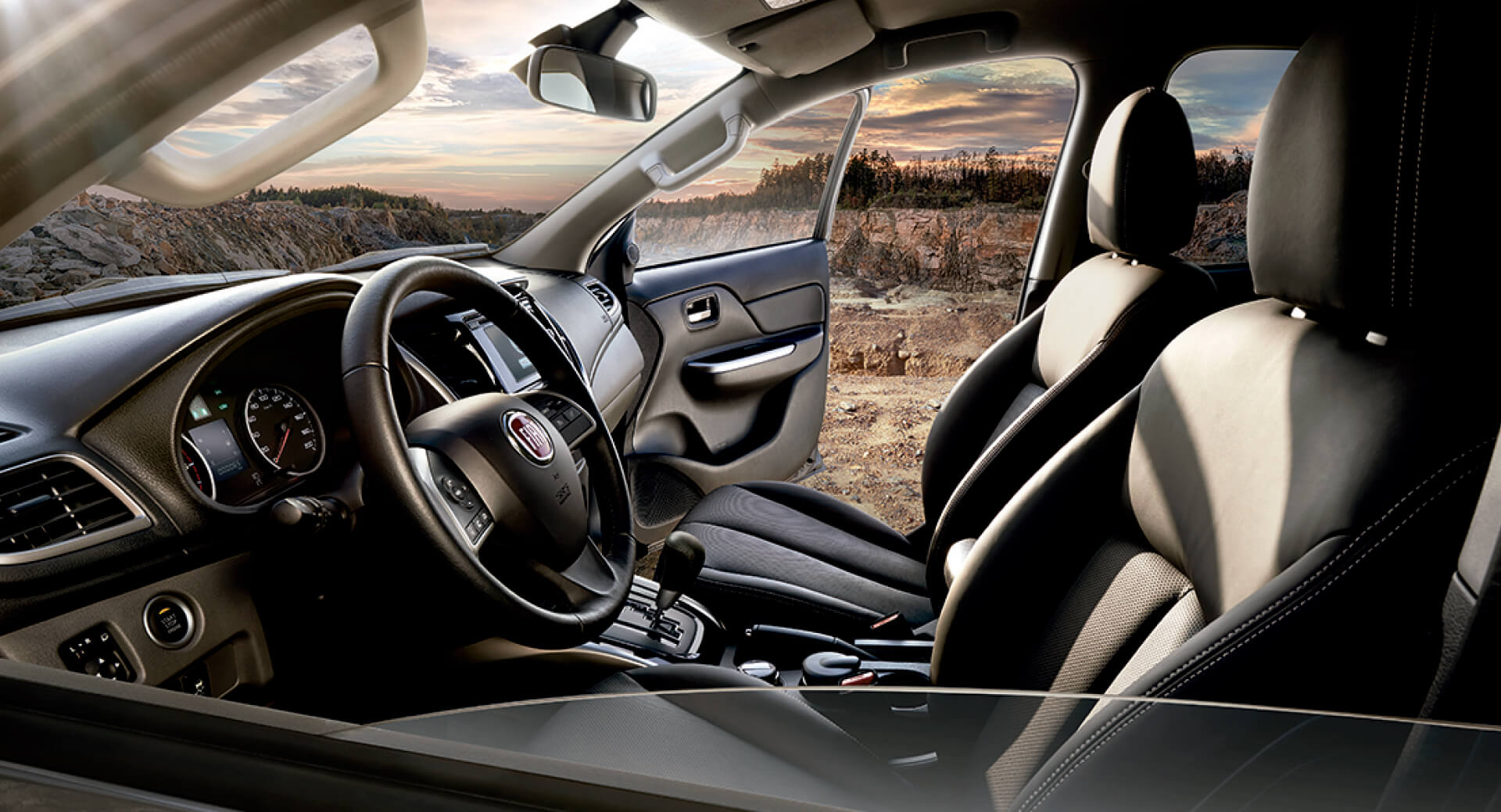 OPTIMISED CABIN
Space is not such a valuable advantage without organization. That's why the interior of Fiat Doblò is optimized with many convenient storage compartments so you can keep all your belongings.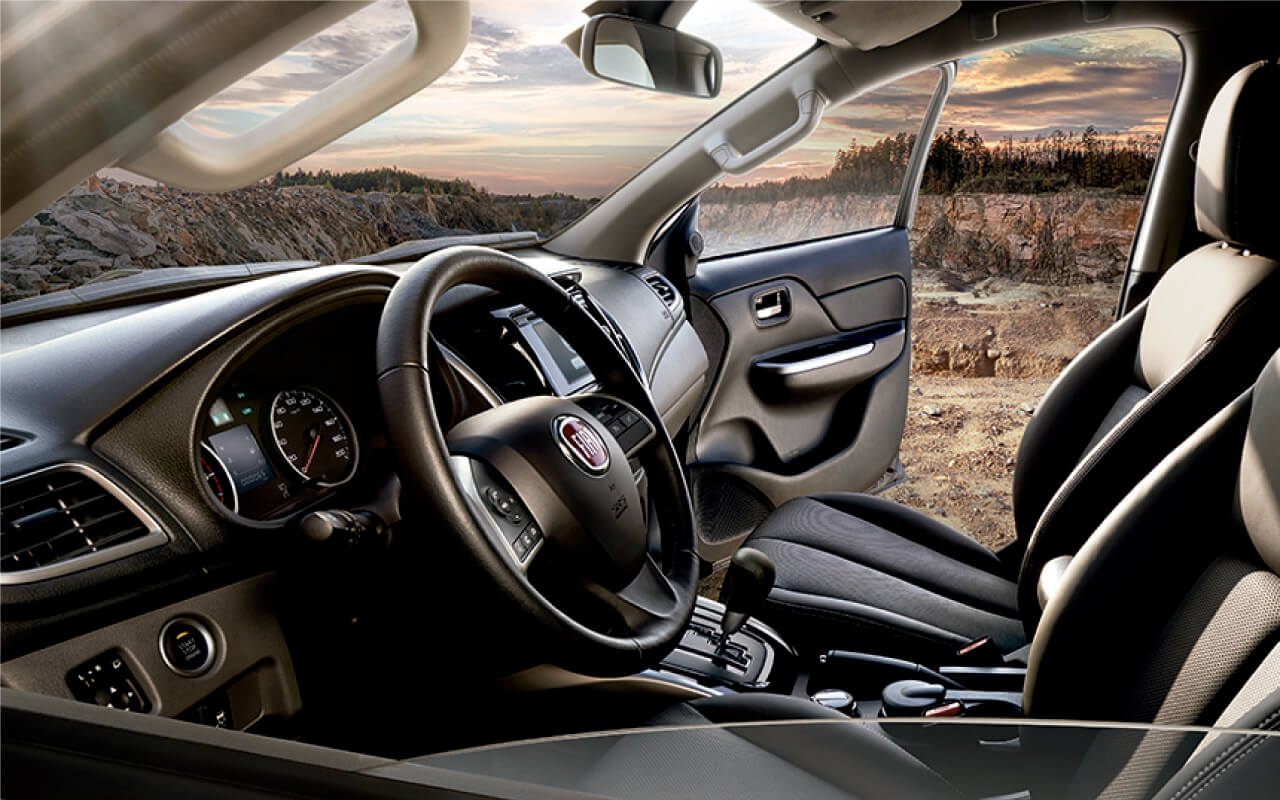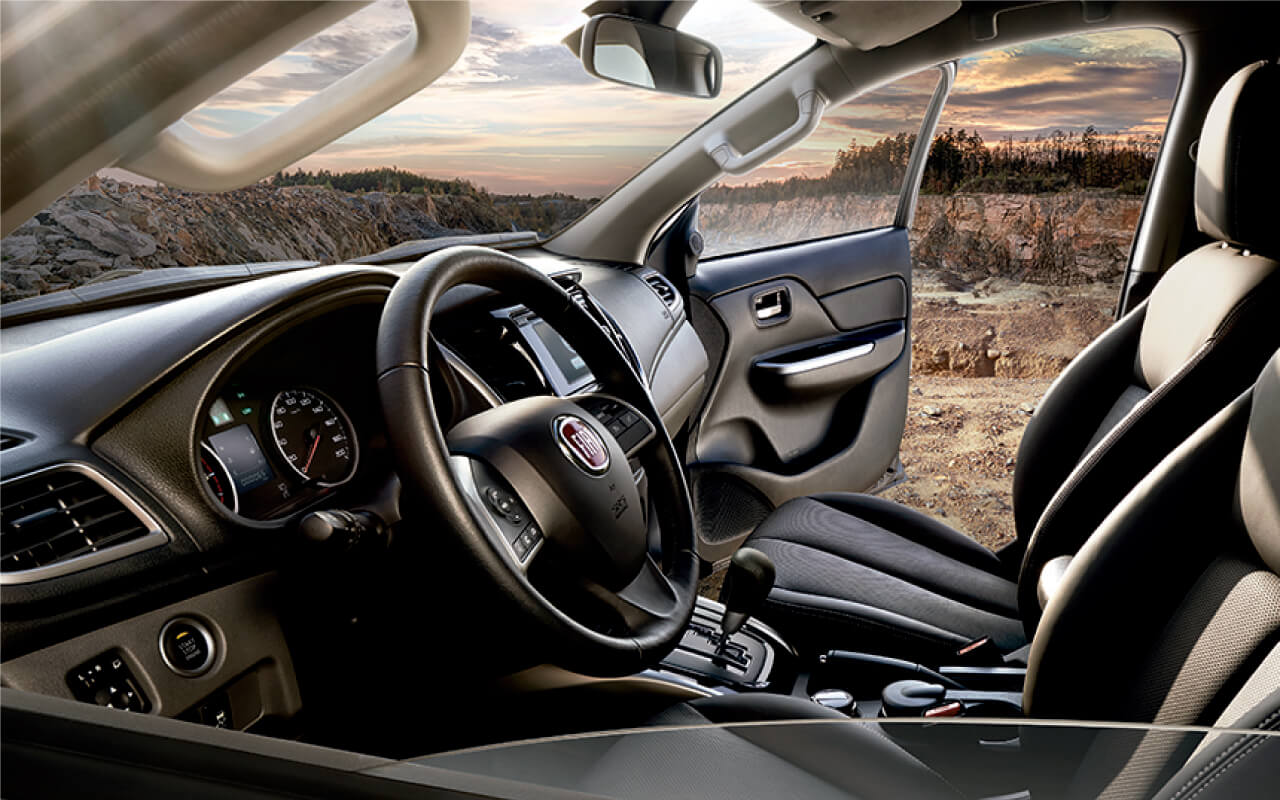 CENTRALIZED CLOSURE TELECOMANDE
Do not worry to forget to close the car when you park, otherwise it will take time to open it with the key. With central locking of the remote control, you can easily close the car without worrying.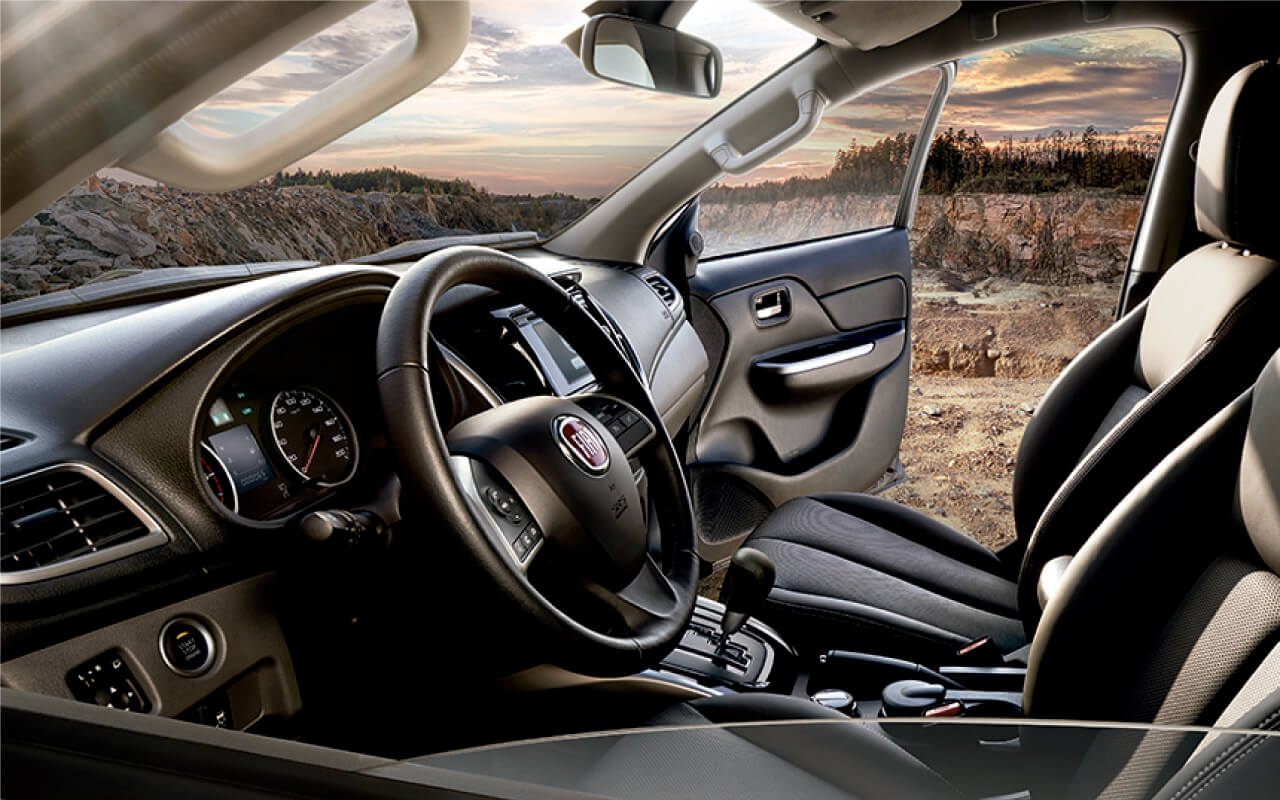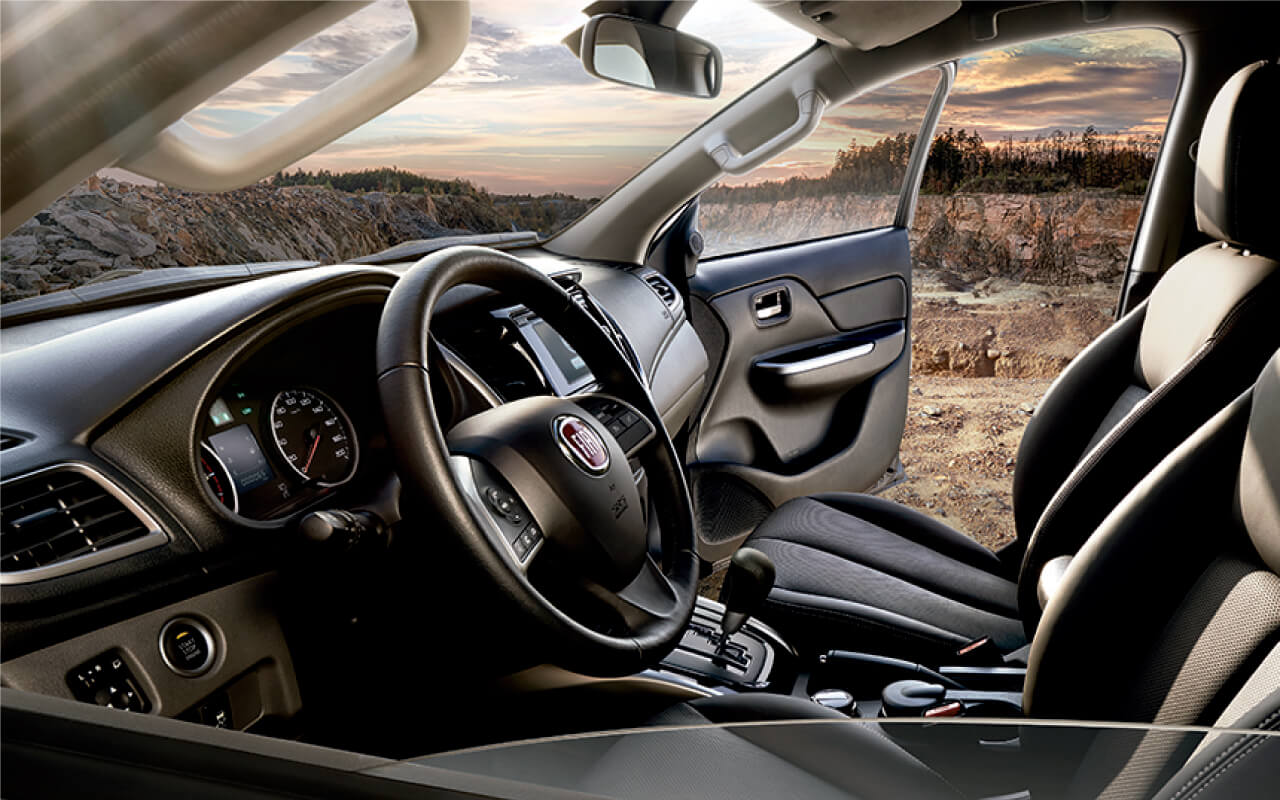 AIR CONDITIONING
Drive with total comfort thanks to the air conditioning of the Fiat Doblò. Ideal for warmer days when driving can be uncomfortable, the Fiat Doblò is equipped with a unique air conditioning system to make your driving experience comfortable and fresh.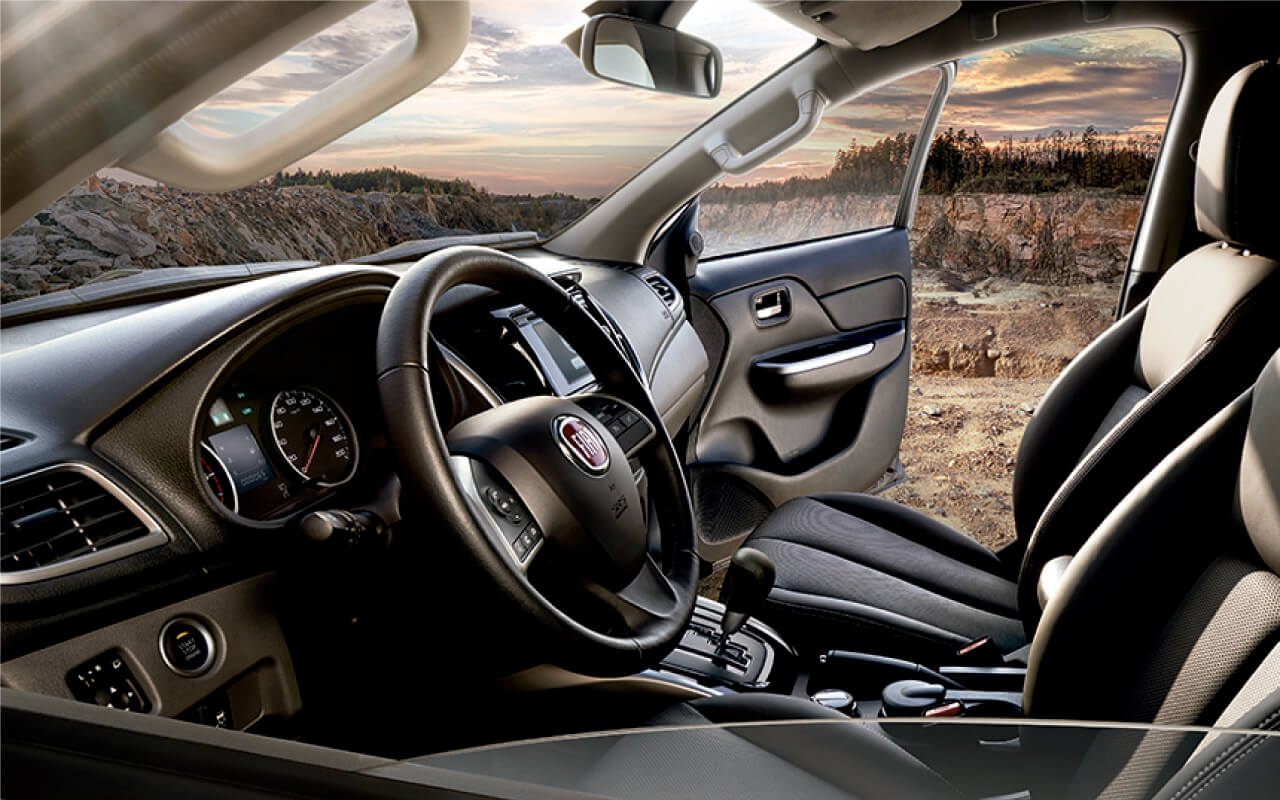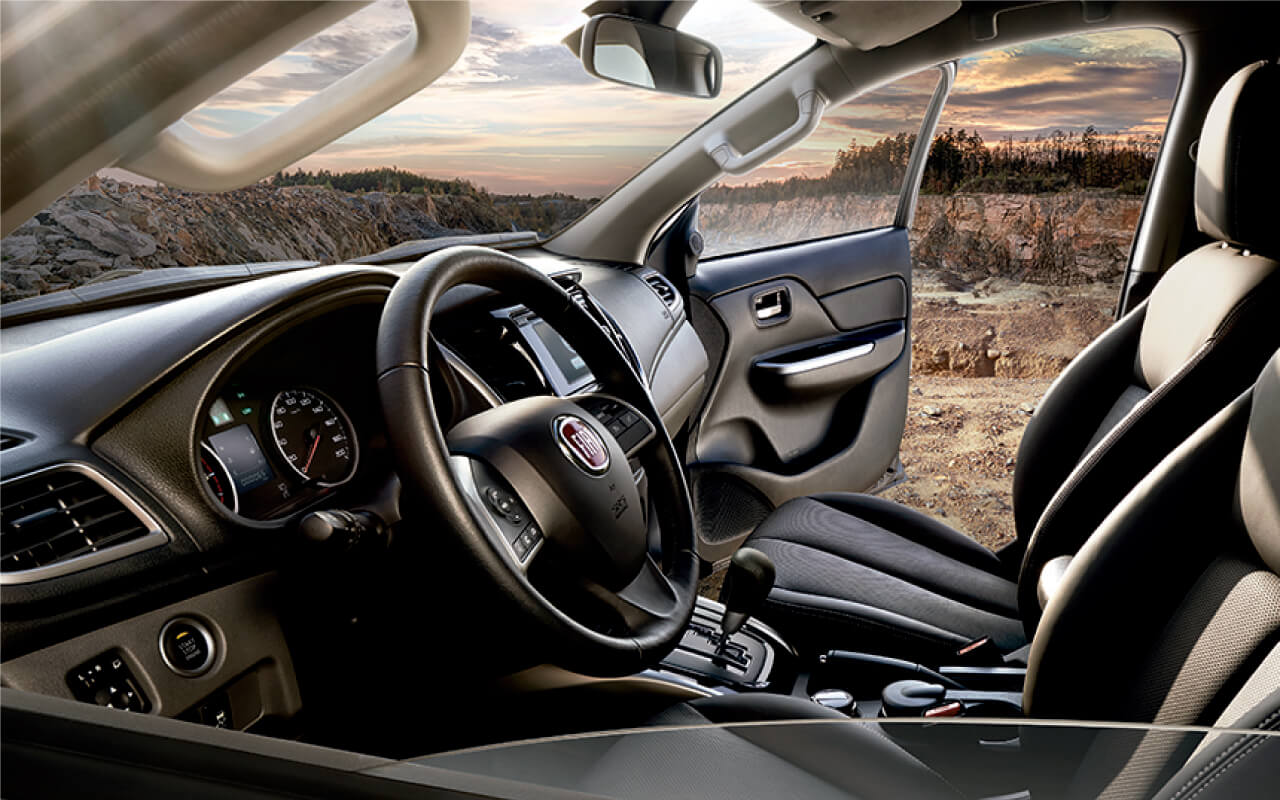 PARKING SENSORS
Drive safely and calmly thanks to the parking sensors of the Fiat Doblò. Perform all manoeuvres with maximum safety and park safely. Parking sensors emit sounds to warn you of nearby obstacles, preventing collisions.