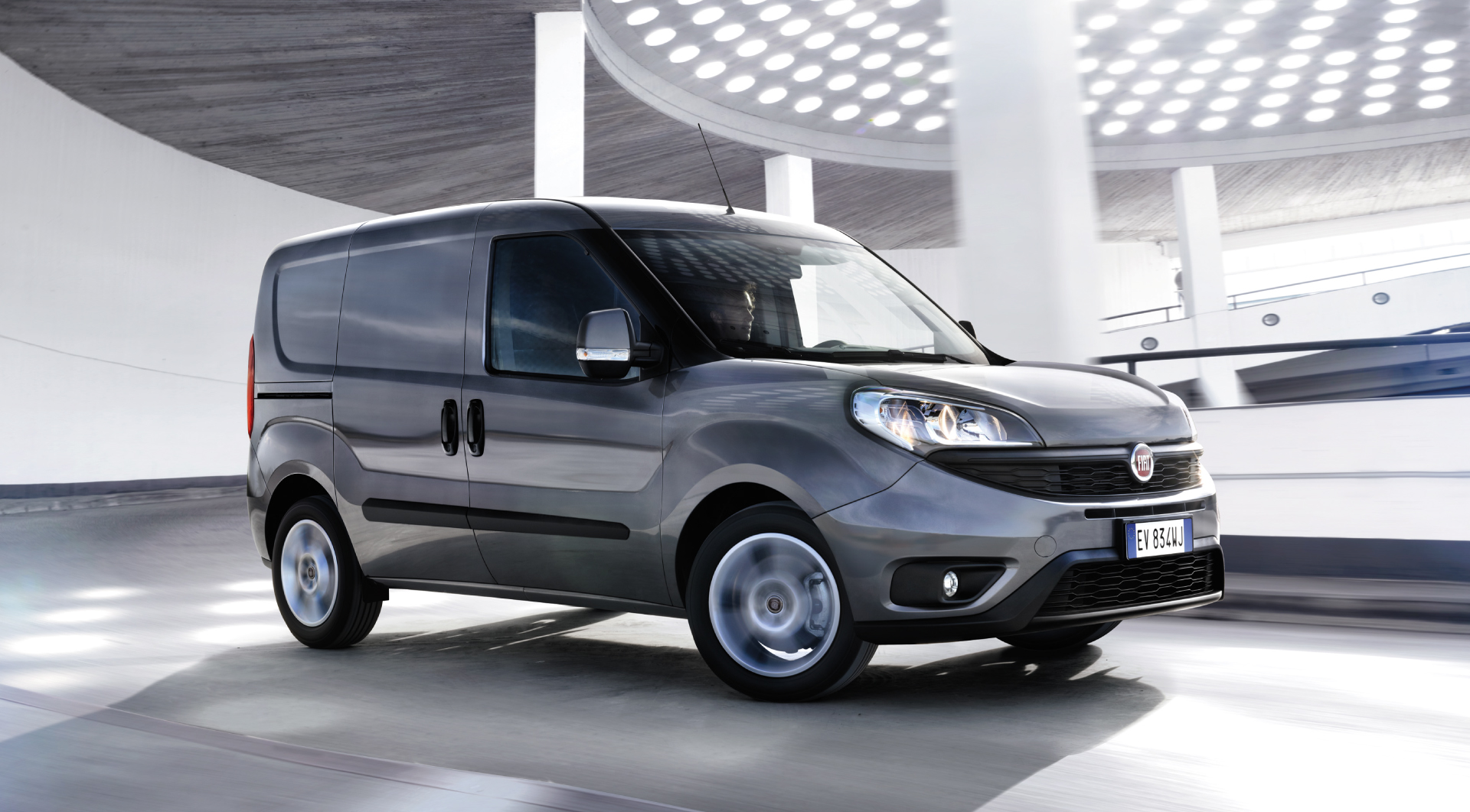 SPACIOUS, VERSATILE AND ROBUST
The style of FIAT DOBLÒ is characterized by its unusual lines and functional appearance, which make it an ideal and practical vehicle for your everyday life.
Handy, reliable and with excellent driving comfort, Fiat Doblò has an assertive personality, and presents many unique details. From now on, every trip with those you love will only be more beautiful and unique.