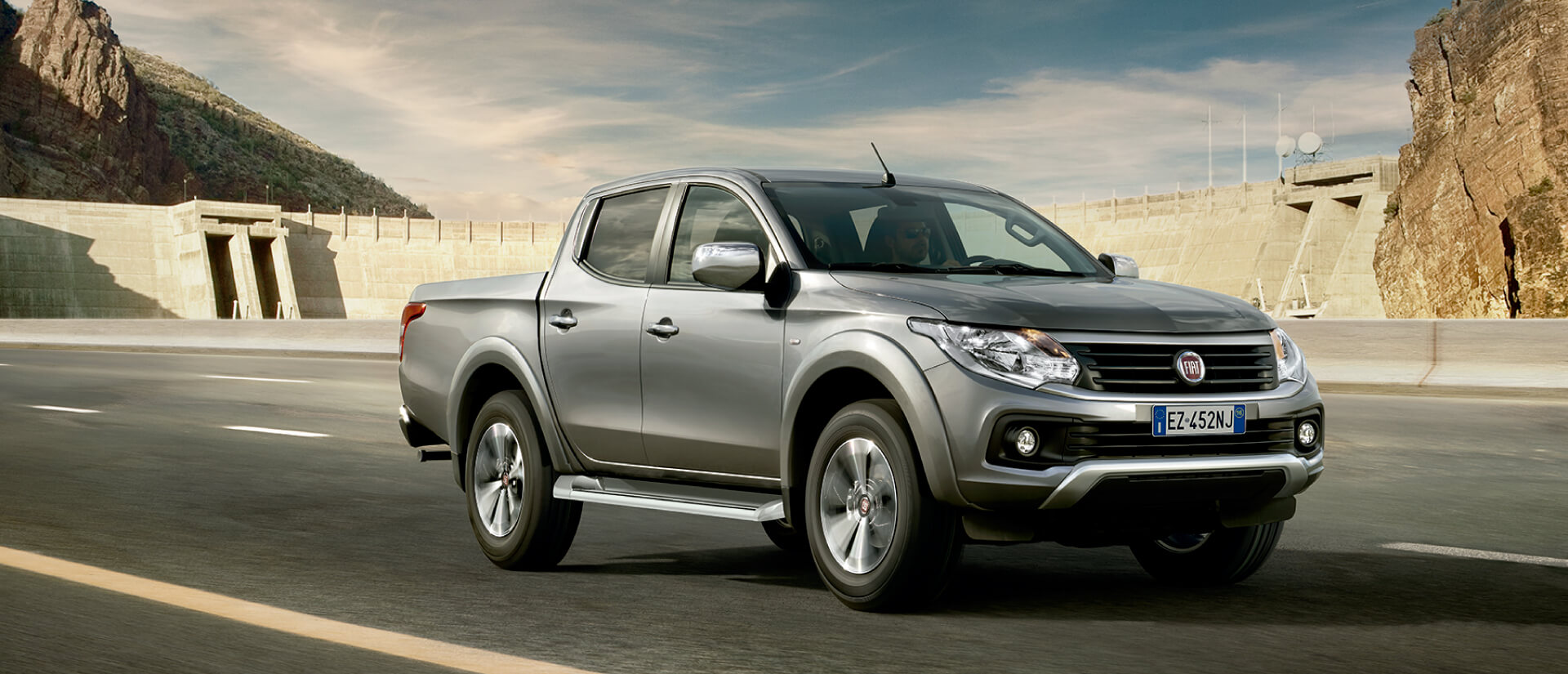 SPACIOUS, VERSATILE AND ROBUST
The style of FIAT DOBLÒ is characterized by its unusual lines and functional appearance, which make it an ideal and practical vehicle for your everyday life.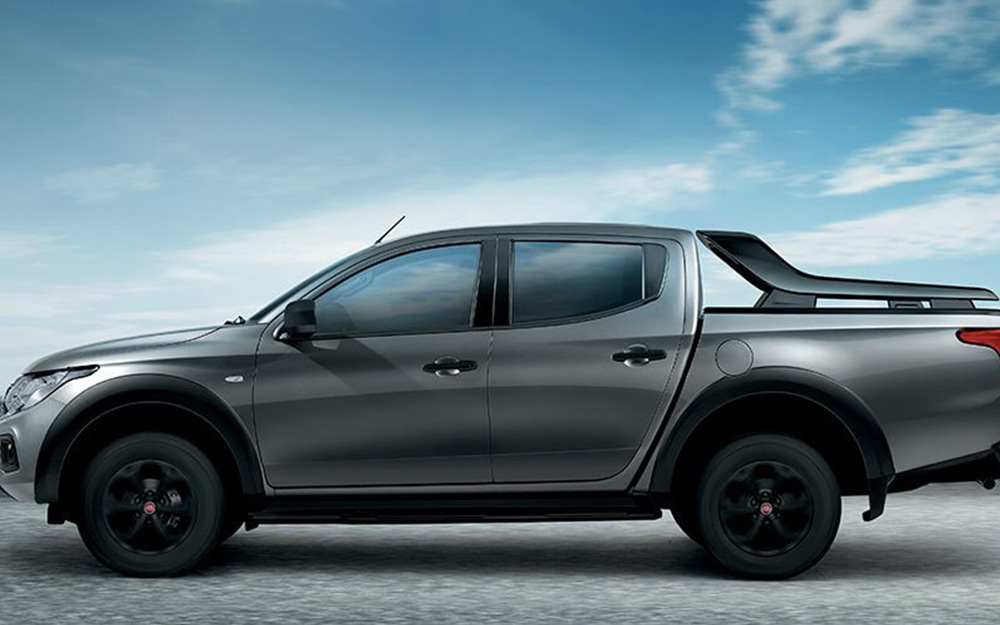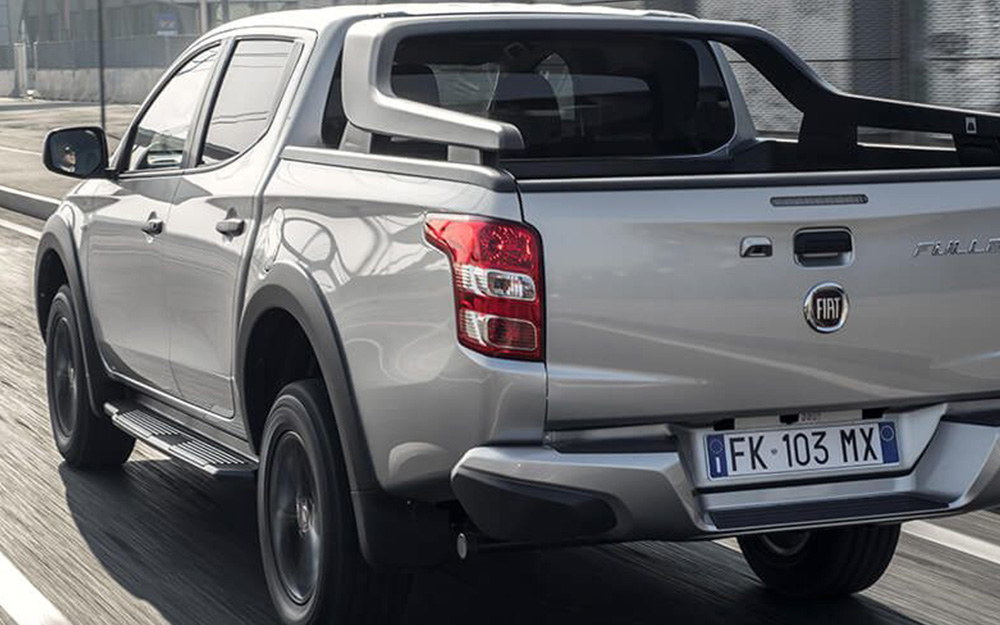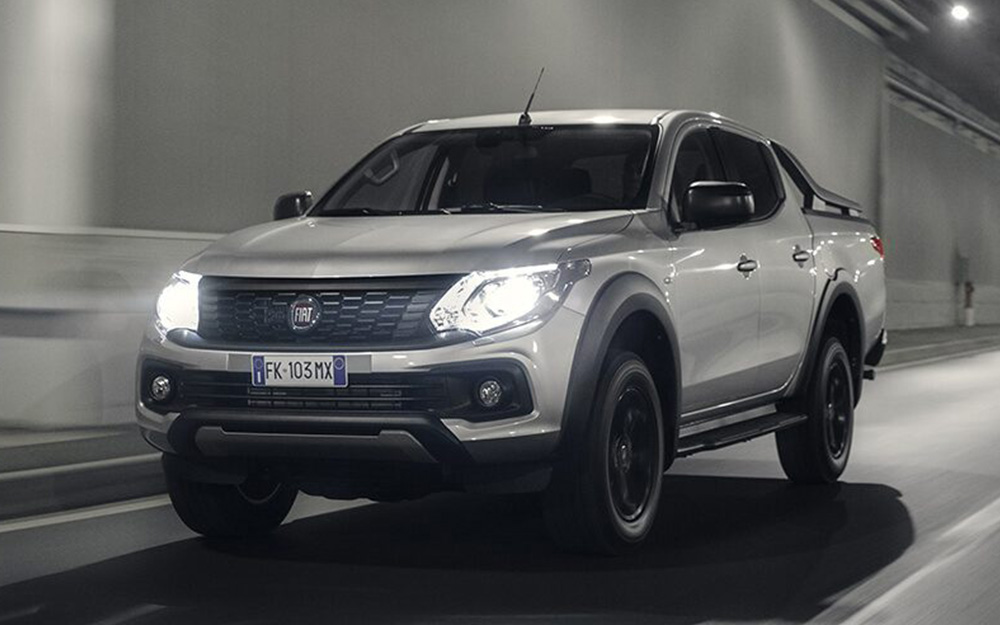 Handy, reliable and with excellent driving comfort, Fiat Doblò has an assertive personality, and presents many unique details. From now on, every trip with those you love will only be more beautiful and unique.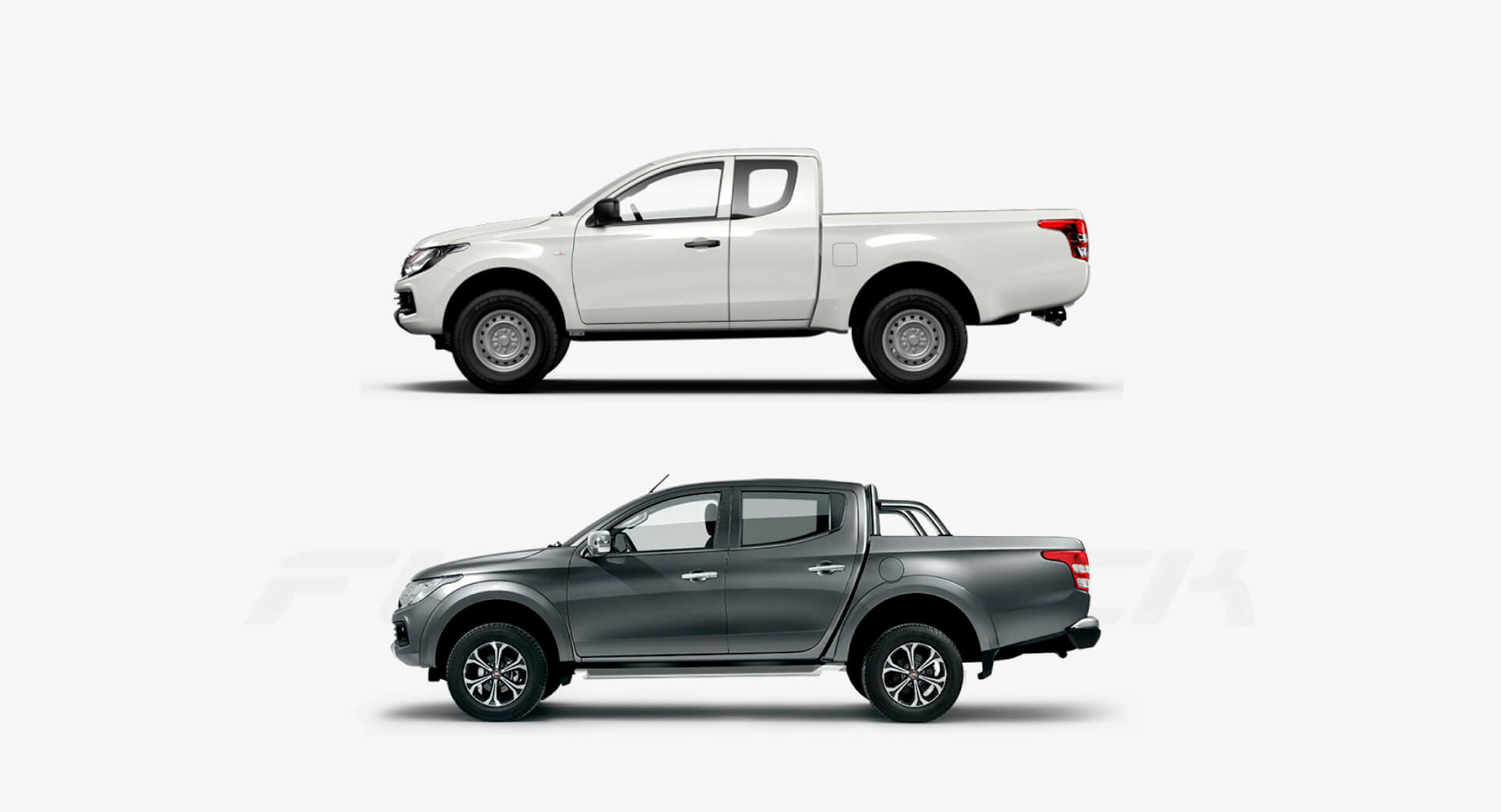 REDESIGNED BUMPER
The front bumper expresses the strong character of the Fiat Doblò! The fully redesigned front has a bold and balanced look, with built-in optical blocks. For a style that does not compromise functionality.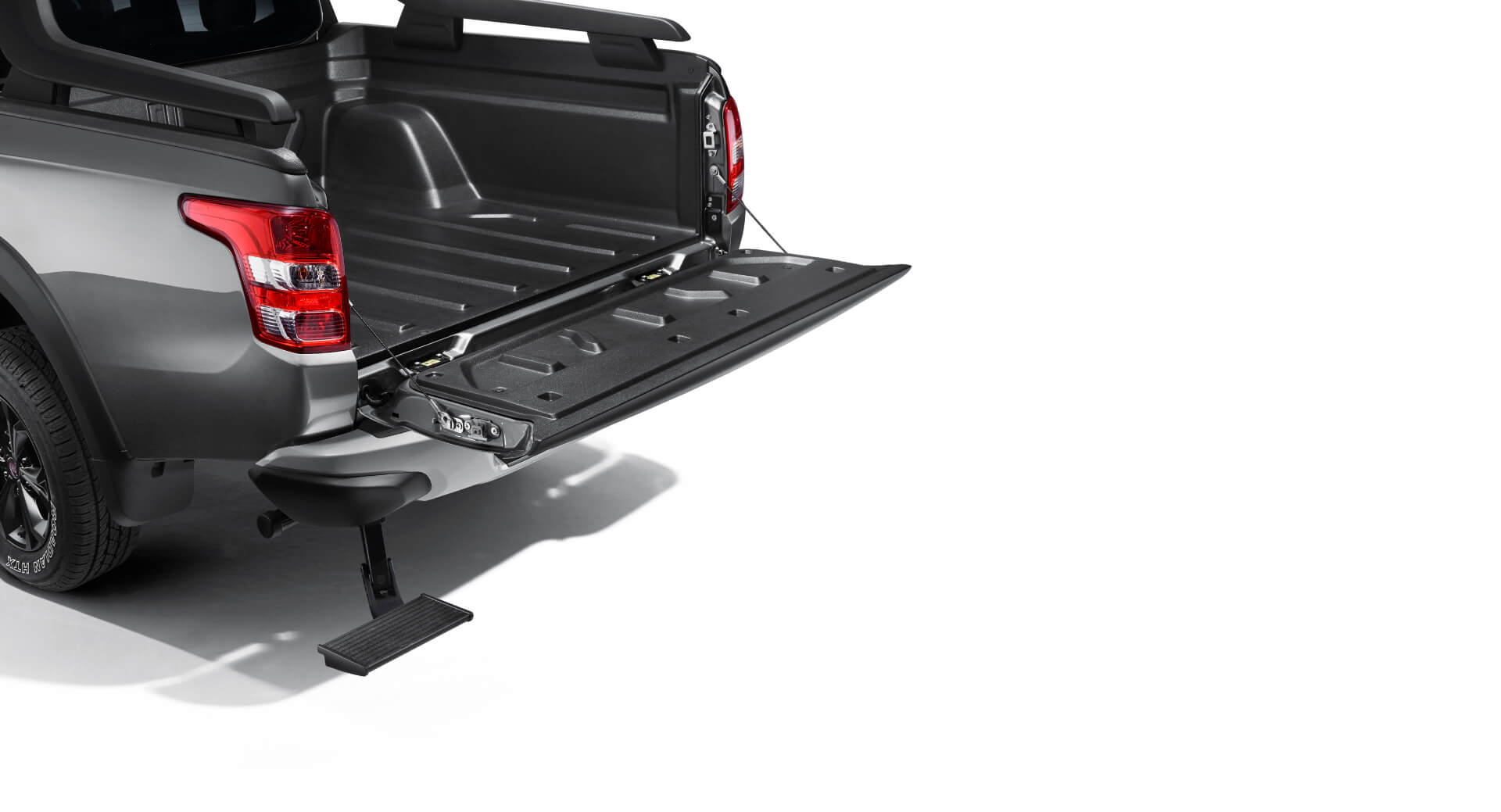 HARMONIOUS LINES
With large side windows and distinctive underlined wheel arches, Fiat Doblò is your ideal companion – modern, creative and original! Its design is attractive thanks to the integrated headlights.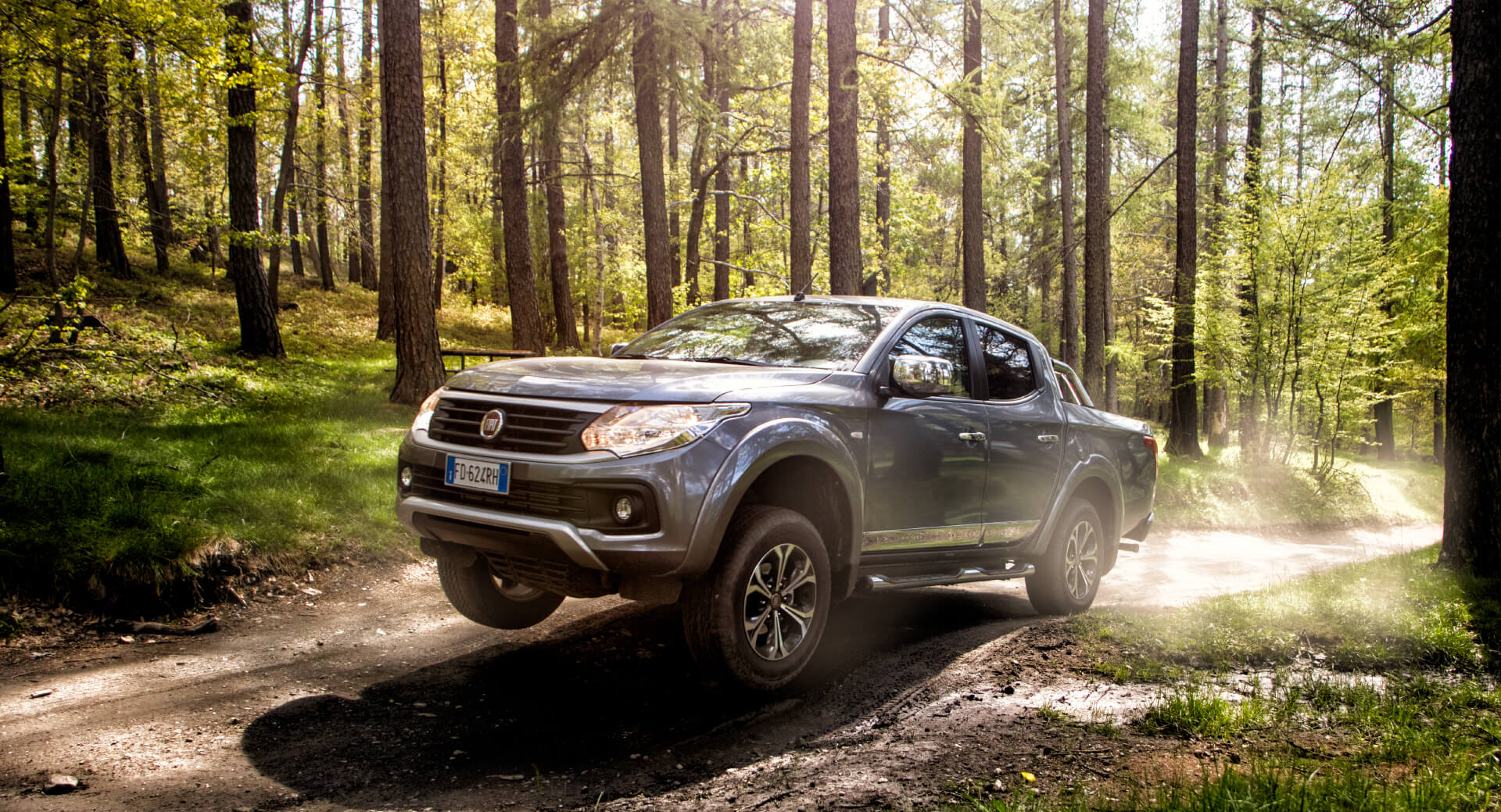 UNSURPASSED HOSPITALITY
Thanks to the sliding doors of the Fiat Doblò, the boarding of passengers or the placement of cargo, according to the version that you choose, is done in a very simple way, even when each place is occupied. Traveling in group, family or business has never been so enjoyable and easy!